Screenwriting Class in Los Angeles
A unique opportunity for an aspiring artist to take an invaluable screenwriting course:
"It's easier to win admission to the Harvard Medical School than a seat in Professor Walter's legendary screenwriting class." Dustin Lance Black Oscar-winning writer of "Milk".
What is all this for?
I'm currently working on my film and writing submission to  UCLA as a prospective film school for a Master's in Fine Art in film direction. Last year I applied to UCLA's film program and received a call from a department administrator stating that it is strongly recommended I reapply next year. I then received an email from the director of the screenwriting department inviting me to come out to Los Angeles and take the institutions, advanced screenwriting course this summer.
This is the next leap into the direction of my bliss. The purpose of this email is to ask for the financial help that will allow me to take a leave of absence from my job for the summer and immerse myself in this once in a lifetime offer of creating film with a man who wrote some of the greats of American film. I have saved $2,000 and am in need of an additional $3,126.
What I Need & What You Get
This money will go to tuition, registration fees and an instructor fee. The closer I get to $3,126, the greater the chances of me taking the course.
If you wish, I will list your name on this website as a supporter. You will also receive a link to my blog when I start out on my journey and you'll be honorably mentioned in my first feature film. 
So please pledge and ask your friends to pledge too!
Approximate Budget
UCLA Tuition ($339 per credit hour X 8 units)      $2,712
Registration Fee                                                    $350
Instructor Fee                                                        $64
Total Cost                                                              $3,126
 Other Ways You Can Help
I realize that not everyone will be able to contribute to the project, but that doesn't mean you can't help! 
Spread the word
Make some noise about this GoFundMe fundraiser!! The most powerful force in this whole process is awareness! The more that people are aware of this campaign, the more likely it is to succeed! 
Please copy and paste-
http://www.gofundme.com/filmclass
Donation Note: All Donations take 24 hours to post.
Please share this page, and let's do this together!!
Thank you so much for taking the time to read this. Thank you for all of your love and support.
Current documentary in progress "Noon". B-role unedited footage.
My mentor's film "Precious Knowledge."
 My first time in film work "Thrifty"by Benny Mathews Houston, Texas. 
Interview with author and tribal judge Robert Williams on violence against Native American Women.
Filming "The Great Gold Robbery"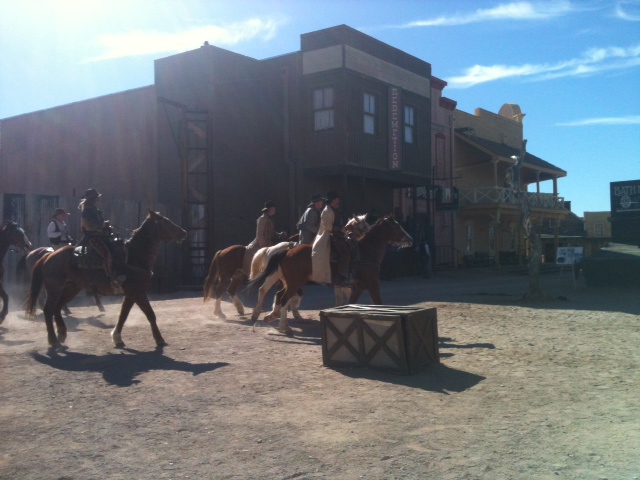 "The Great Gold Robbery" was the latest narrative film I worked on. I was the film resident writer and audio guy. It wrapped in late March. This was the same set that was used in such films as "3:10 to Yuma", "The Three Amigos" and "How the West Was Won".
I worked with actors and stunt men who had doubled and starred with John Wayne and actors who were in the latest version of "True Grit", "Tombstone".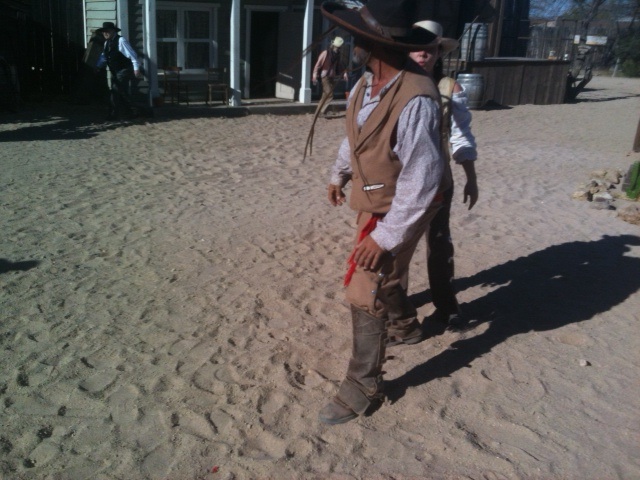 On the set, I was surrounded by a bunch of cowboys and still felt solid amongst them even though they were looking tough on their horses with guns and I was wearing a fanny pack and holding a microphone boom pole. I felt my heart sing. 
Interviewing a leader in nutrition, Sir Gabriel Cousens, MD.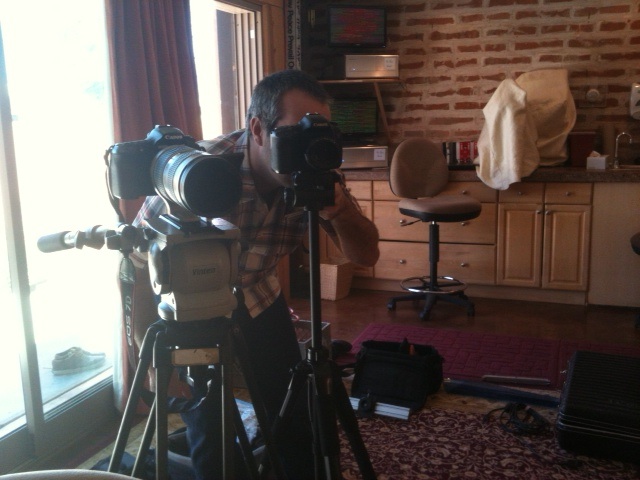 Health or hype? A new strength in the US economy?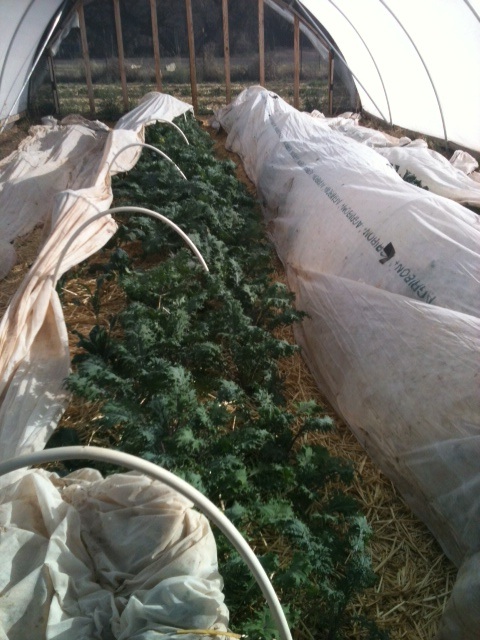 "Noon" is the current documentary screenplay I'm working on. This film chronicles the foods children are served in an elementary school cafeteria in Arizona. I'm currently working with David Icely, a director and photographer, and we're filming at the Abbie Tuller Loveland School three days a week until we wrap in December this year. The premise of the project is that a local food interest group advocated for local organic suppliers to provide a daily lunch program that takes away processed foods and sugar from the children's school lunches. The previous lunch program at the Tuller School consisted of contracts with local fast food chains that delivered an array of meals daily. The film aims to document the changes in the children once they begin to eat organic, unprocessed foods.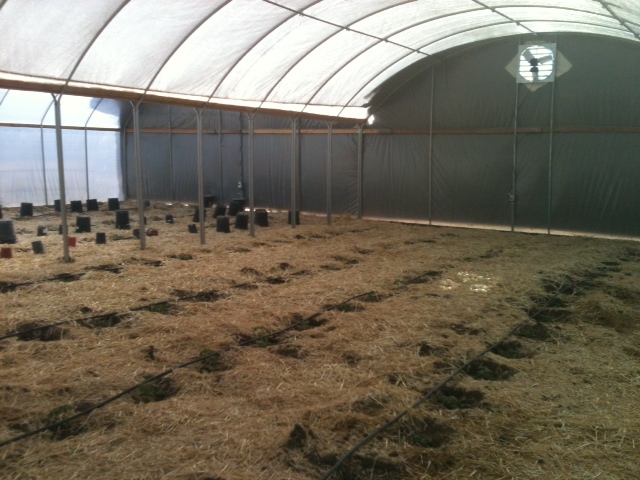 The Tuller school has an extremely diverse student population that teaches tolerance and compassion. Half of the student population have some type of mental challenge: autism, Aspergers or unspecified mental impairment. The film is funded by a local advocacy group whose vision for the film is not only to capture the children's transformation to better physical health and weight loss, but also to document improved cognitive and mental behaviors of the impaired children attributed to a chemical free, organic diet. So far the film captures a host of positive attributes from changes in the children's diet.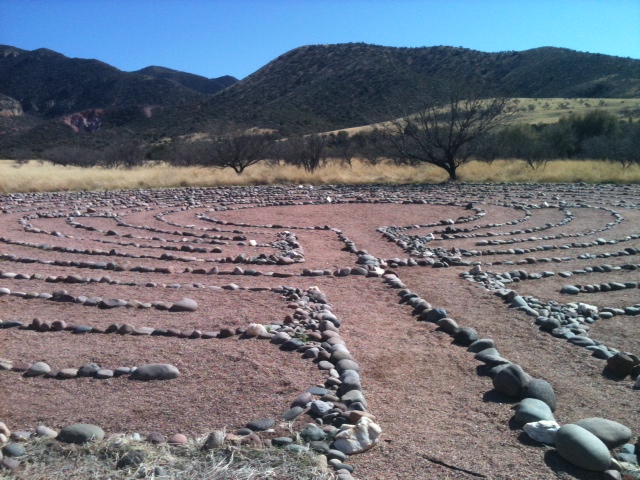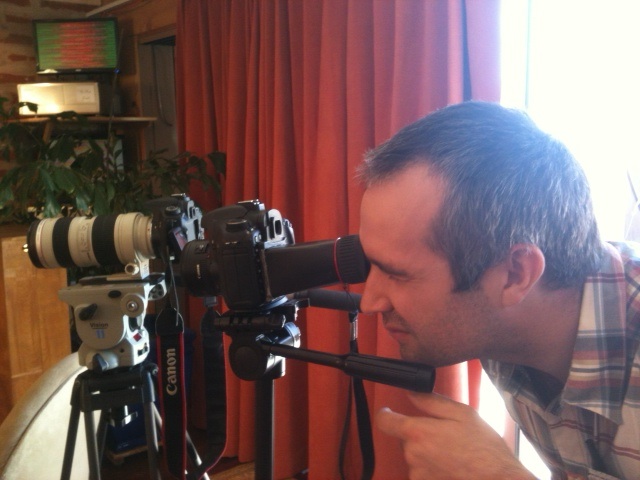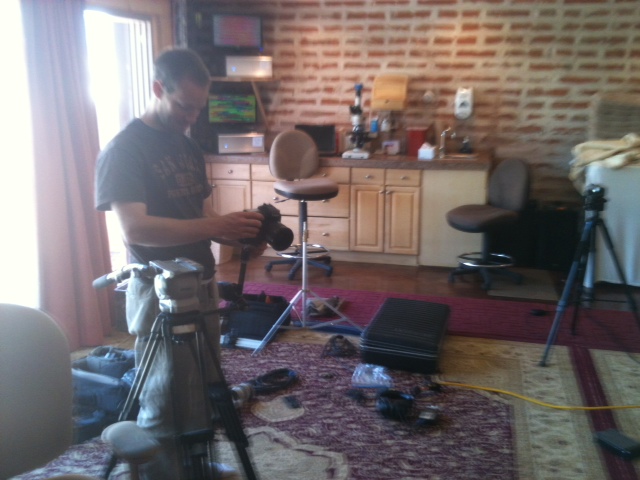 David Icely documentary filmmaker.