2014 FIA Ambassadors Track & Field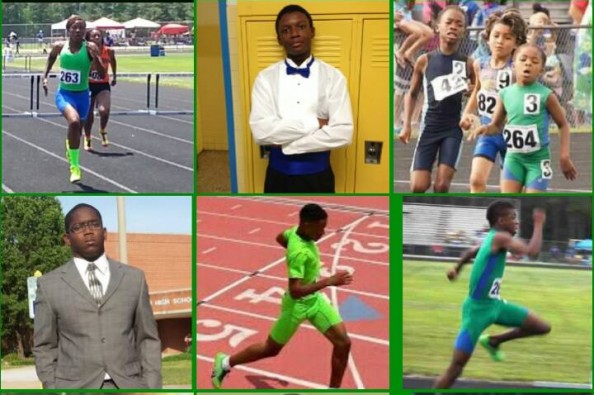 AAU List before RJ is Number 9 out of 26 . His points has increased since then from the USATF REgionals. He is looking at 8th place with his 2108..His goal was to get top 8. Pray that we get there and achieve this goal! His first event is 8:30am on Saturday morning.
******************************************
M 13 YR OLD OPEN PENT 26 entered PTS
Peyton Davis BlueThunderTrac 2622
Jameson Williams St.LouisBluesTr 2619
Isaiah Williams StLouisStorm 2474
Zachary ValentineUnattached 2319
Jamar Marshall BigValleyTrackC 2231
Isaiah Woods BigValleyTrackC 2203
Aaron HolmesSt.LouisBluesTr2144
Kolby HeineriksonPureTalentElite2032
Michael RoseVAElite 2008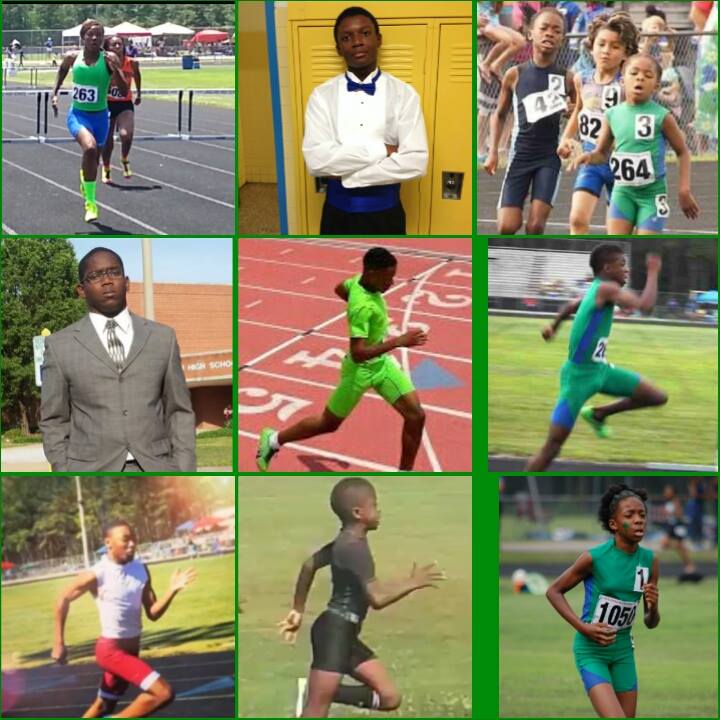 Hello fam & friends!! The FIA Ambassadors are doing big things this 2014 summer in Track & Field. A team of about 10 is traveling to North Carolina, Houston & Iowa this summer for the AAU & USATF Junior Olympics. God has done great things and we are not ashamed! He has blessed & favored our athletes to all perform personal records, win and rank top in the State (1 ranked 2# in the Nation) in their age groups events for Sprints, Distance, Jumps & Throws. Our 1st travel event will be USATF T&F Regionals, Durham, NC. The Usatf Junior Olympics at the end of July, is the 2nd Travel meet. AAU Junior Olympics Nationals in the 1st week of August, is our last travel competition. We would really appreciate your financial support to cover our travel/lodging expenses. Glory to God for the great things He has already done. May God bless all who blesses Ambassador Track & Field and thank you for your consideration.
What is GoFundMe?

Fundraising made easy >>
CONTACT
LINK
POSTER
REPORT
AMBASSADOR
Accompong Engr Group
17 days ago
Good Luck...
BLUE LEVEL
Gary Samuels
11 months ago
Great Job team!
Great job and keep up the great work!
GREEN LEVEL
Vincent Pugh
12 months ago
I wish your team all of the success in the world and that they continue to use the gifts that God has blessed them with. As a former track club President, I understand how difficult it is to raise money for travel.