Money for the Bizzarro family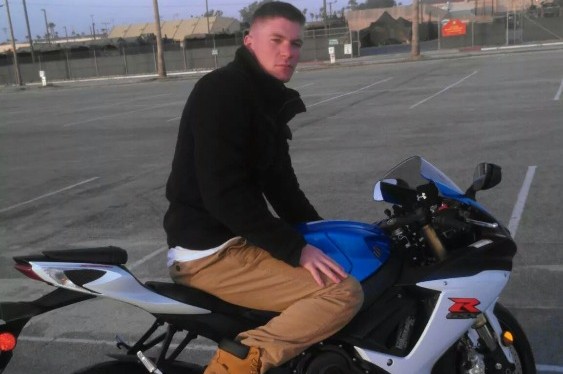 Rest Easy Brother. Semper Fi
My prayers and condolences go out to family and friends SFFF. Semper Fi
Kenny piccolo
1 month ago
Cecelia Spragg
1 month ago
I will miss you! You were a great Marine and will continue to be great where ever you may go.
Grace Gustafson
1 month ago
Enjoy the little things in life... for one day you'll look back and realize they were the big things. Truly blessed to have known you Brandon. Guard those gates, as I know you will.
Leanne Middleton
1 month ago
To Brandon's family and friends, you have my deepest sympathy.
Henry Salinas
2 months ago
To a fallen brother and a pround Marine you we be missed. SFFS!
Sinland MC LA Chapter
2 months ago