Melaine Riley Memorial Fund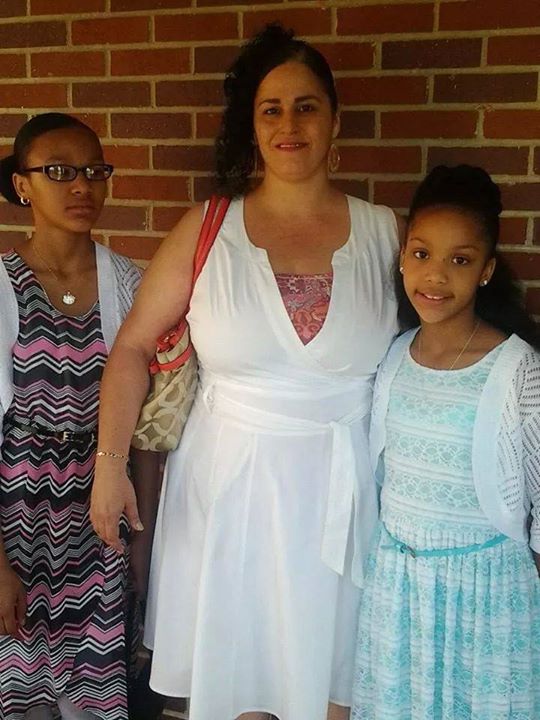 Annastasia Drgos
1 month ago
God always has a plan to turn things around if we will trust Him with our lives,our hearts,and the things we just cant wrap our minds around,and let Him give us beauty for our ashes...Praying for you all.
Stephanie Swagert Napier
6 months ago
Johnny Stephens
6 months ago
Really sorry to hear about your loss. I pray that God continues to comfort your family during these difficult times.
Tomeka Harris
6 months ago
Joy Pohjalainen
6 months ago
So sorry for your loss