After a series of unfortunate events, they have set the sheriff's sale for our house for February 26, 2014. February also marks the 25th anniversary of our founding of
The King's Jubilee
, our ministry among the homeless on the streets of Philadelphia, PA. Through the years our home has served as the only base for this ministry. Our kitchen has prepared over 1/4 million meals through the years that were then served to the poor and homeless. Our home has also taken in homeless ex-offenders and one homeless family through the years. It has hosted mission workers and guests from Indonesia, Africa, India, France, Germany, and Canada who needed a place to stay.
I had an infection on my neck that I most likely picked up from the street, that later showed up on my spine. The treatment of it nearly killed me. I was allergic to the IV antibiotics. It ate into my spine. This led to chronic migraines. They caused 30 to 50 little strokes. I also suffer PTSD as a result of the strokes, and the
court case
with the city, and other incidents of being bullied. Altogether, this caused my business to fail due to too may interruptions and left me unemployable. I still can do the ministry, but that does not pay anything. My wife, Bethann, lost her job with its insurance, July 2012. We kept paying COBRA $1100, which was more than her unemployment income, so as the business failed, we fell behind on the mortgage. Now we can't afford the insurance. I have Medical Assistance. We have to pay out of pocket for Bethann. We are in negotiation with the bank, but they are fast tracking the foreclosure at the same time. SSDI should come through, but not in time. Bethann is going to school to become a medical administrator.
Our story was just featured in the
Philadelphia Inquirer
.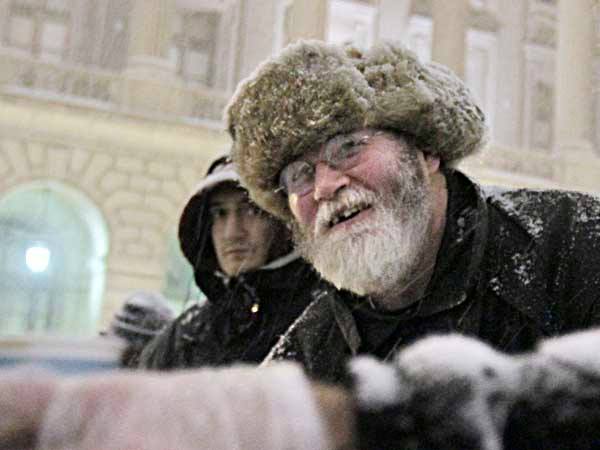 Anything we receive will be paid forward once we get our feet under us again. Thank you. God bless you!