We have met our goal of $5,000 in exactly a week!!! Thank you for those who have contributed and shared this story. Yvette and Pony cannot thank you enough. This money will help pay for an extended stay at her motel and hopefully it will be enough to put down for a car! I am increasing our goal amount so she can still have enough money to rebuild her life - keep sharing our story and send the love all around!

Many Blessings to you all -

Teresa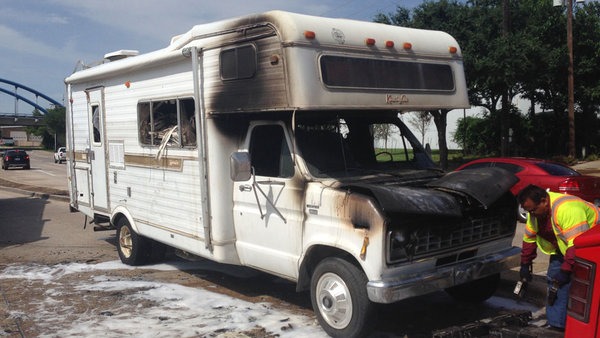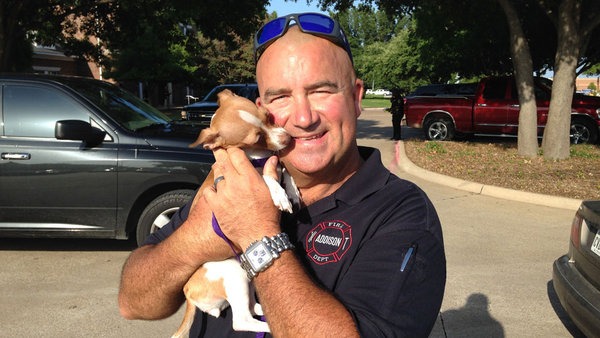 (My name is Teresa and Yvette has came to me for help - this is best and easiest way for her receive the help she needs.)
Our sweet and loving Yvette Childers was in an accident during the 4th of July weekend.
She was driving her RV (which is her only mode of transportation and home) before she even knew it, her RV caught fire.
Her precious recuse pup named My Little Pony (who was actually rescued from the West Texas Explosion) was in the RV as it caught fire and almost exploded. Everything was gone. Her client files, clothes, - and even her pup.
My Little Pony had passed during the fire, but Yvette was persistent with the 5 firemen that was there about making sure that Pony would survive. As they tried and tried to bring Pony back to life, a miracle happened.
One of the firemen brought her back and she was alive and breathing again.
Since then, Yvette has felt blessed that Pony and herself survived this explosion of her only home. Luckily, the Red Cross has gave her a place to stay at in a local motel is Addison - not too far from where the accident happened.
Yvette is currently homeless and has lost everything. This gofundme account was made so she can have a home again one day, but most importantly, she will have money to buy clothes to wear, be able to bathe with the basic necessities of having soap and shampoo, and have the things we have once taken for granted.
She is an amazing soul who has helped many of us along the way.
A few dollars will go along way and we hope and and pray that she will get back on her feet soon.