the loss of kim&teds house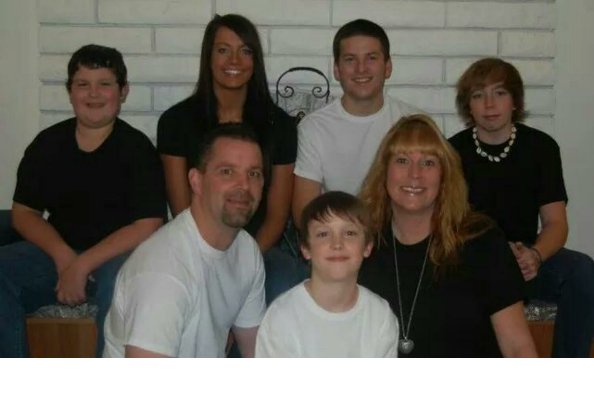 From the Black Rock family.
Dawn Cordell
3 months ago
Wish it was more Kim, but there's always next payday :) Love ya all!
Ronda Fenster
3 months ago
Tricia Baker
3 months ago
So sorry to hear of your devastating loss.
Any other way I can help let me know.
Sandra l morrell
3 months ago
hang in there...things will get better ..will converse with Joe Morrell and see what else we can do to help...thank god everyone is safe.
Martine Elizondo
3 months ago