Gould / Wampler fire fund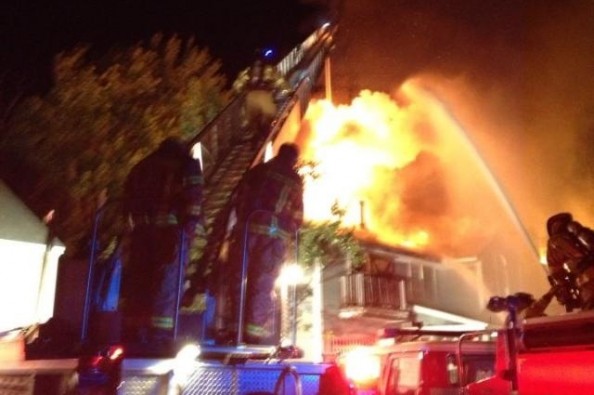 Thank you to everyone thius far for all the donations! I spoke to my sister in law Kim tonight! More help is definitely needed! The town is willing to let them build 650 square feet of living space in my brother in laws shop for the time being! When things get straightened out they will eventually rebuild their permanent home! When that will be no one knows! They are in need of not only cash, but they also need lumber, plumbing, any an all building supplies, and gift cards to walmart, hannafords and market place so they can build up their food supply! My brother in law has been taking care of things with the house so his business has been put on hold until further notice so there is no income coming in! If anyone has questions please feel free to contact me! Thank you!
Hello all, my in laws lost there house to a two alarm fire last night in kennebunk Maine! This is yet another devastating event!  Any amount you are able to donate would be greatly appreciated!  All the money will go towards rebuilding! Thank you in advance! Everyone got out of the fire and are safe!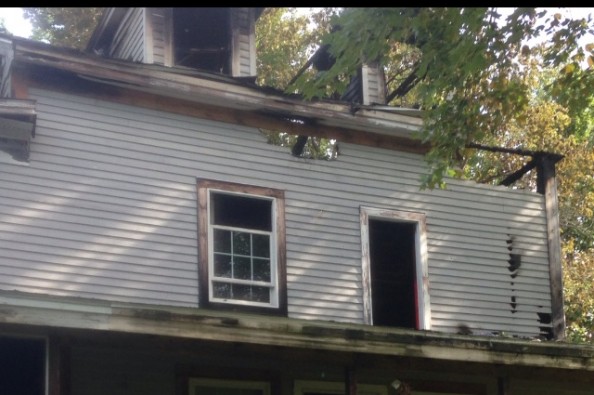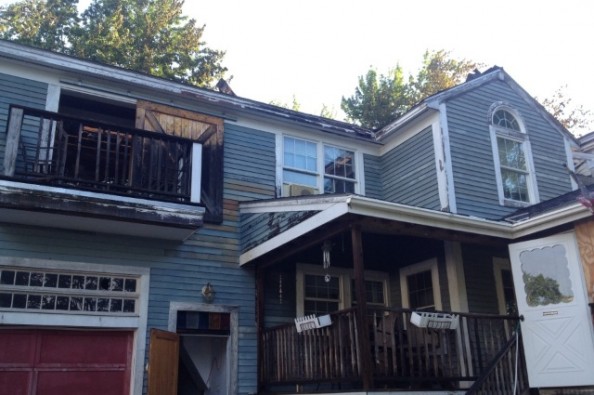 What is GoFundMe?

Fundraising made easy >>
CONTACT
LINK
POSTER
REPORT
Howard and Barbara goldenfarb
7 months ago
Laura Nickerson
8 months ago
Keeping you in my prayers...
Jean Gillette
8 months ago
I was so sorry to learn of your lastest tragedy. You all have had enough and I pray God will provide you with His Comfort and Peace and provide you with the needed things to get you back on your feet. My prayers continue to be with you.
Luci Pereira
8 months ago
I'm so sorry this happened, Mike and Kim. But as you can see, love endures. This is such a small gesture, for such a big problem. Please let me know how else we can help. Always remain hopeful. As you know, we got your back. Love you!!!
Larry & Barbara MacPherson
9 months ago
Our prayers are with you all.
Maura Sullivan
9 months ago