Joe Wilcox - A Hero's Memorial Fund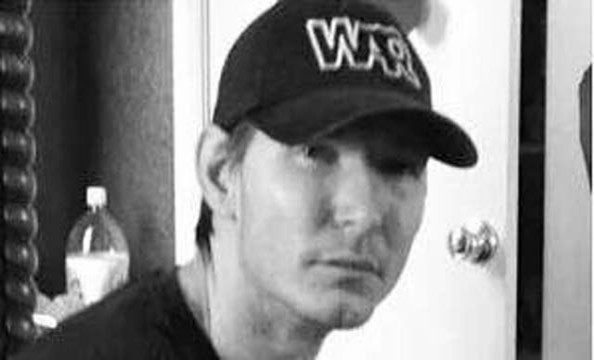 On June 8th, 2014 Joe Wilcox, a concealed carrier, engaged the killers of Las Vegas Metro Police Department officers Alyn Beck and Igor Soldo as they attempted to enter a Wal-Mart and continue their rampage. 

Joe wasn't a soldier or a police officer and had no obligation to put himself into harms way. But he did. Joe's actions slowed the killers long enough for police to arrive and helped to save countless lives.
Joe died attempting to protect others.
Joe's family hasn't asked for anything, but many wish to contribute to their future - here is a place to do so.
What is GoFundMe?

Fundraising made easy >>
CONTACT
LINK
POSTER
REPORT
Brett Yamashita
8 months ago
Semper Fi - Thank you for your sacrifice to your community. My heart is with your family. I hope that they read this and know the respect that we have for your actions. I appreciate Dan Cannon vouching for this crowd funding effort- and his comment that even $5 will speak volumes to the family - to know that they are in our thoughts and our prayers. SGT, USMC
Raymond Kelly
8 months ago
A true hero - may he rest in peace!
I'm deeply moved by Joe's selfless actions and so incredibly sorry for your loss.
I hope this is legit. Condolences to his family.