Medical and other Expenses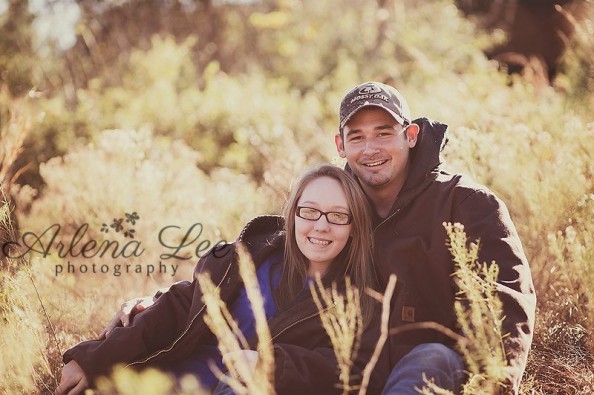 I meant to add THANK YOU to those who have prayed that cannot donate. Your prayers mean the world to us also!
Hi everyone. This page has been set up to help Brian and Chelsea.
For those of you that do not know them this is their story.

Chelsea and Brian were married in Nov of 2013. They are expecting their first child Jase. Chelsea celebrated her 19th birthday yesterday (June 7th) with her family.  She was fine this morning when she woke up but later complained of a massive headache. She then collapsed and was unresponsive. She had bleeding on her brain.  She has been flown to Shands hospital in Gainesville. Doctors say there is no more they can do to save Chelsea. :o(  She is on life support and  she is 27 weeks pregnant! Doctors are doing what they can to try to save baby Jase.   As you all know medical bills can add up quickly. Brian and Chelsea's family already have alot to deal with. I hope we can help ease a little of their stress by making bills one less thing they have to worry about so they will be able to focus on this beautiful sweet young lady and at the same time try to focus on baby Jase as well. I ask that you all join us in prayers too please. If you cannot donate that is understandable and ok.. please feel free to share this link on your pages and with everyone you know.  Thank you all much from the bottom of our hearts. God be with you all and please be with Brian, Chelsea, baby Jase, all of their family and friends!

From Brian's Cousins,
Jennifer and Arlena
What is GoFundMe?

Fundraising made easy >>
CONTACT
LINK
POSTER
REPORT
Michael and Katie Lyon
20 days ago
Gillian Kuharske
23 days ago
Much Love, The Linton Girls......Tammy, Lindsey, Laney, & Lily
Gerson & Noris
28 days ago
Praying with all of our hearts for all of you!
Mackie and Marchia Kuhaeske
29 days ago
We continue to pray for a miracle
Casey McDonald
29 days ago
Praying everyday!
modern orthodontics
1 month ago
Congratulations on a perfect baby boy! Chelsea just waiting for you to wake up and meet your precious Jace. Our prayers have been with you this entire time! -Modern Orthodontics
My Thirty One
1 month ago
Still praying!!!!