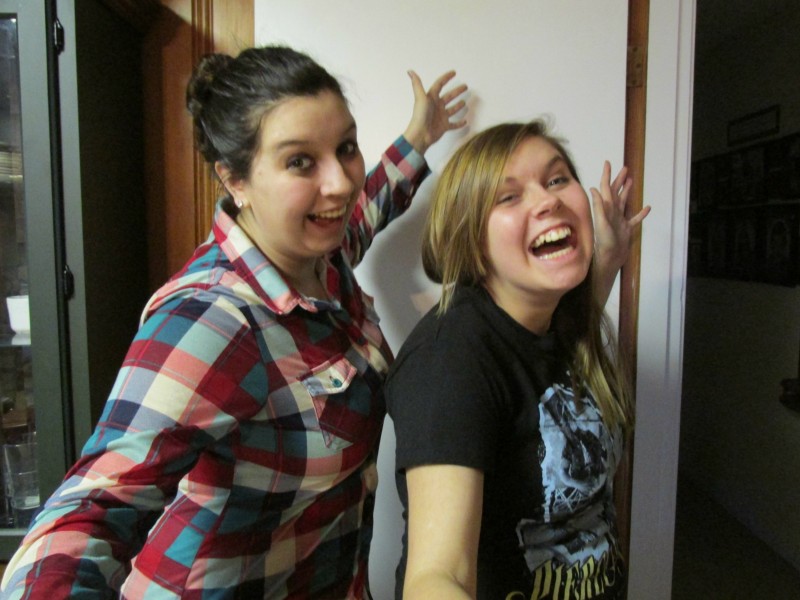 Cassandra and Alexandra Monroe
Culleoka Community for the Performing Arts Group
Check us out! Click our Facebook pages!
Every year we are invited to perform at the National level.
Yes - they are that good!
This year, we have been invited to perform and compete in Washington D.C. WASHINGTON DC.!!
We need your help.
We have to fund our trip this year and need $600.00 to get to WASHINGTON DC.
Could you sponsor us with a small donation?
With everyone that we know and love, a small donation will help us meet our goal! We have been selling cookies, concessions, working a car show, Christmas performances for donations - anything to meet our goal, but we are $600.00 short of our goal. This will be Cassie's last year in the touring choir - she is graduating. :( We are hoping to make this a trip to remember.
PLEASE HELP!!
Cassie and Allie have been on many adventures with the touring choir the past six years.
So far, they have been to:
** Disney World- 2009 - Performing in the Magic Kingdom.
** Gatlinburg, TN- 2010- Competition -Won 1st Place Silver Edition
** Gatlinberg, TN- 2010 - Performed at Dollywood USA
** Chicago, IL- 2011 - Second Place - Windy City Classic
** Atlanta, GA - 2011 - Performed at 6 Flags over Georgia
** Norfolk, VA- 2012 - NATO Parade of Nations
** Gatlinberg, TN- 2012 - Performed at Dollywood USA
** Opening Act of Country Tonight - 2012 - Television Program
** Cirque de Chine - 2012 - Opening Act
** New York City - 2013 Performed on the Deck of the USS Intrepid
** West Point Academy's Cadet Chapel - 2013
** Memphis, TN- 1st Place - 2013 Silver Edition Blues City Classic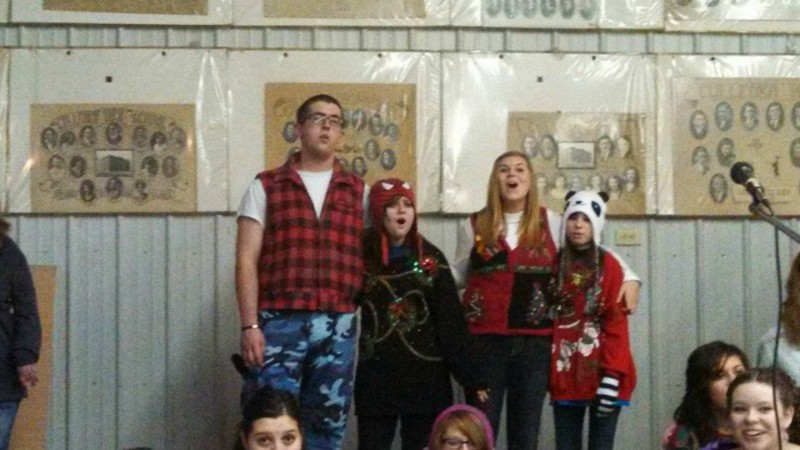 This year we are going to Washington D.C. and need your help to acquire the funds. Donations & Sponsors Appreciated. Thank You!
-Cassandra and Allie
Thank you to all those that have already donated toward our goal! We LOVE you!! Thank!!