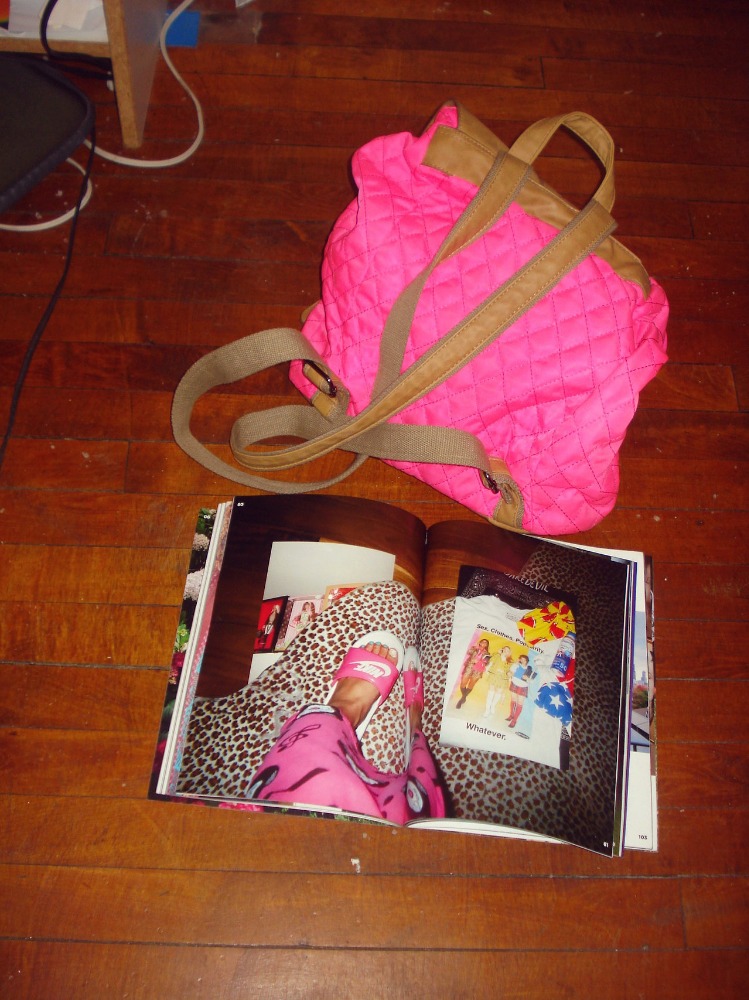 The Isis Nicole Magazine
 is a biannual arts and culture curation of interviews and photography made by fangirl turned editor-in-chief
Isis Nicole
 and the coolest creative director
Helen Koh
. Each issue features a series of consolidated photographs from the intimate worlds of its handpicked interviewees.
Established in 2013, The Isis Nicole Magazine aims to be a cutting-edge platform for trendsetters by allowing the artist a chance to narrate their story through candid photography and interviews.
While still a young publication, The Isis Nicole Magazine has already featured some of the most promising acts from the underground on their rise to the top including singer-songwriter
Lili K,
 nail artist
Britney Tokyo
, director
Lane Stewart
, and more through the help our Gofundme support. 
Our highly anticipated second issue, scheduled to feature rapper 
Gita
, DJ
Mess Kid
, international downtown girl 
Maria Pizzeria
, recording artists 
inc
., renowned nail artist 
Sophy Robson
, director 
Spaghetto
 and more, aspires to be stocked in stores nationwide and internationally on behalf of our readers and contributors.  
As our magazine continues to grow, we ask everyone to join IN and help make an impact in the production of our kick-ass second issue with whatever is in your heart to contribute! Thank you so much for all your love and support <3
Where will funding go?
Production costs including:
35mm disposable cameras
Distribution
Printing & Scanning
Graphic Design & Software
http://theisisnicolemagazine.com/
https://twitter.com/IsisNicoleMag
http://instagram.com/theisisnicolemag
https://www.facebook.com/TheIsisNicoleMagazine