Saylor Voris Kick Leukemia Fund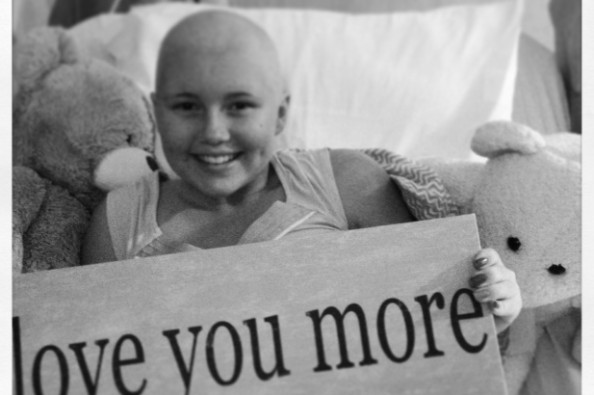 Thank you again for all your generosity. Please keep Saylor in your prayers, that they will find the perfect donor.
Thanks,
Rose
As friends of Saylor Voris we all want to help her kick Leukemia! We realize that she will be in the hospital intermittently for up to six months. We want to make sure her parents, Konnie and John, focus all their energy on Saylor's treatment, and not the hospital bills. We have created this fund to give back to the Voris family. They have done so much for their entire community. We feel it is our time to unite together in love and support.
For Updates on Saylor, please go to
http://www.caringbridge.org/visit/saylorvoris
Thank You for caring!
What is GoFundMe?

Fundraising made easy >>
CONTACT
LINK
POSTER
REPORT
lenore carni
27 days ago (Monthly Donation)
lenore carni
1 month ago (Monthly Donation)
Mick & Sandra Mora
6 months ago
Wishing you the best Saylor - you are one to admire:-)
Chris & Tina Keefe
6 months ago
Be Strong Saylor, we know you can beat this! My wife and I are donors now... thanks to you! From us, and your friends at San Clemente Little League.
Bob & Terry Timboe
7 months ago
Always in our prayers! You are loved!
Susan & Ed Terrell
7 months ago