Ryan Viri: Rest in Paradise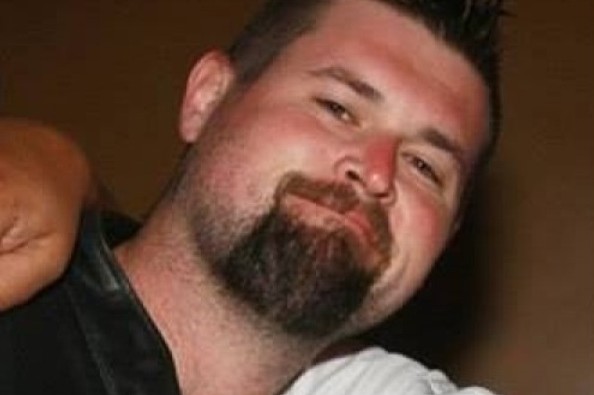 I just want to say thank you to everyone who donated, and those of you that couldn't donate but help with love and support it is all greatly appreciated we decided to close donations now and shut down this page. We all need to heal now and remember the good times.

On a personal note I cannot express enough how astonished I am about how many people loved my brother and how many of you have come forward and said something thank you for sharing your memories of him with me, i will cherish every single one of your stories. I miss him everyday and he will be missed greatly by all of us.

Thank you all so much I appreciated all of you for what you have done to help and I know the rest of my family is just as grateful. Thank you!
ryan was a kindhearted, gentle, fun loving person. he was a great friend. Ryan was killed in the early morning hours on wednesday 2/12/14. please donate to help his family with funeral services, medical bills, and any other final expenses. any donations will help ease his family of some of the financial stress brought on by this tragic event. thank you for all of your love and support. rest in paradise, ryan viri. We love and miss you.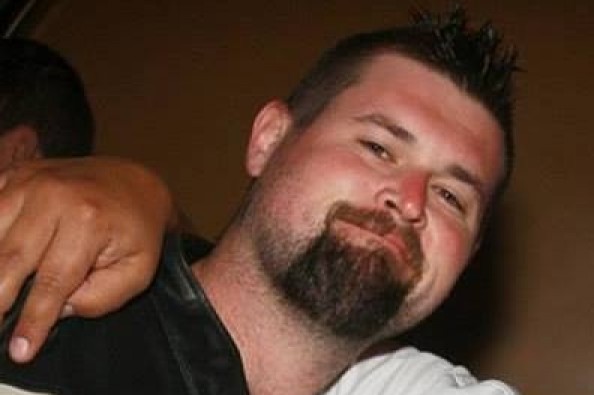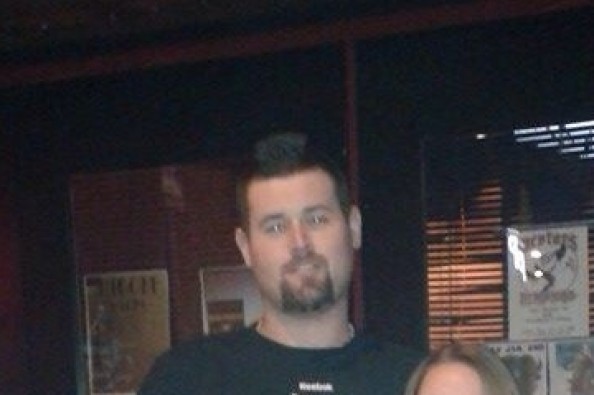 What is GoFundMe?

Fundraising made easy >>
CONTACT
LINK
POSTER
REPORT
Matthew Ballesteros
12 months ago
He will be missed and forever remembered.
Anthony Kort
12 months ago
I am a distant cousin of Ryan's, and although I met him only a few times and didn't know him very well, I know he was a great soul and thank you all for supporting him and our family...
Im so sorry for your loss! Sending much love from nicky an i.
Michael Davis
12 months ago
Our best to the family in the face of such a senseless tragedy. Our thoughts and prayers go out to the Viri and Coyle familes. Mike and Mary Davis
Tres Gringos
12 months ago
Our thoughts and prayers go out to Ryan's family. All of us at Tres Gringos are incredibly saddened by his passing. His amazingly caring personality will never be forgotten. May he rest in peace.
Traice Valdez
12 months ago
RIP Beast you will be missed. Tracie and Neal
Though our paths may have only crossed a time or two, it was enough to leave a lasting impression... RIP Ryan. xoxo Tina and "Aunt" Kitty
Juan Gondalez-Islas
12 months ago