I am an artist and I want to be an uplifter. I want to better myself so that I can help others. I want to be compassionate and loving, so that many around me can benefit. I was born with a gift & I would like to unlimitedly give this gift to the world.
I am a Senior, last-semester Art student with an amazing full-tuition scholarship at the Cooper Union for the Advancement of Science and Art in New York City, a college ranked #1 by US NEWS College 2013. I love to travel in our beautiful country and meet new souls on my path, gaining wisdom and insights about myself and the world. Focusing on painting and design, I love to paint places I've been and use my graphic design skills for social justice works.
I will be the first in my family to graduate college. This being my last final semester, I need your help to take me to the finish line so that I can graduate and earn my Bachelor of Fine Arts for a better, brighter, and more delicious future.
THE LOGISTICS
Though this school awards me full-tuition, it covers ONLY tuition credits, which is 15-18 credit a semester. The scholarship
does not and cannot
cover semester fees ($775), graduation fees ($250), lab fees ($125), studio fees ($50), insurance ($1,100), and other expenses such as: rent/utilities ($750+/month), transportation, food, personal expenses, art supplies, books, and materials.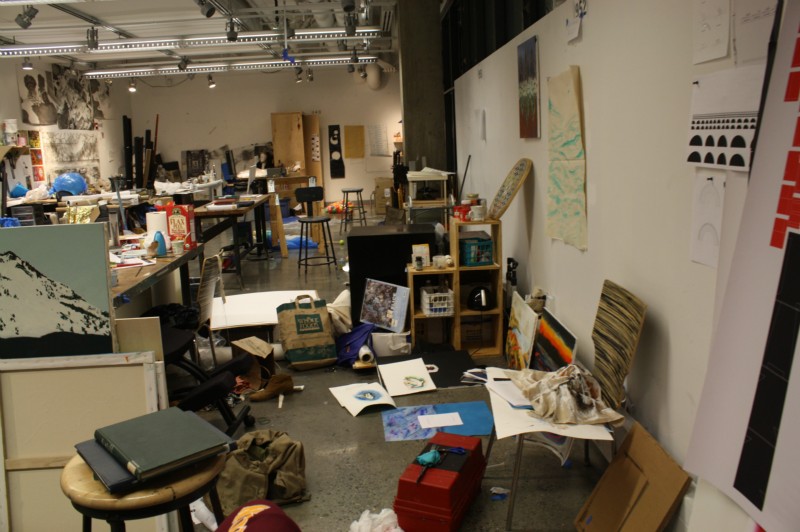 (above: art studio 2012)
THE STRUGGLE
I am a bit uncomfortable writing this since it exposes my weaknesses, my fears, disappointments, and feeling of powerlessness. But things will change. I want to feel empowered, excited, supported, and I want to feel cared for and loved by those around me.
In 2007, I left my parents home in Chicago and became a freshman at Cooper Union School of Art. Because the school only covers tuition credits and nothing else, I paid for everything myself. I worked multiple jobs to pay for rent, groceries, school fees, art supplies, insurance, books, and medical bills (x-rays, root canal, bike accident). I had no help from my family, working odd jobs such as babysitting, freelancing, an artist assistant, or at restaurants where I would get home at three am, then go back to school at nine am. Burnouts were common from working twenty hours a week while attending school full-time.
(above: painting 18x24, oil, 2012)
Sophomore year I seeked out therapy at the Training Institute for Mental Health. I began to realize the past I came out from was an angry, dysfunctional family. I finally saw that neglect, mental and verbal abuse was not okay. I attended therapy for three years. I wanted to be free... of anger and blame. I began to remember "who" I am—an individual who has self-worth and value, a person who is deserving of nurture and support.
THE PATH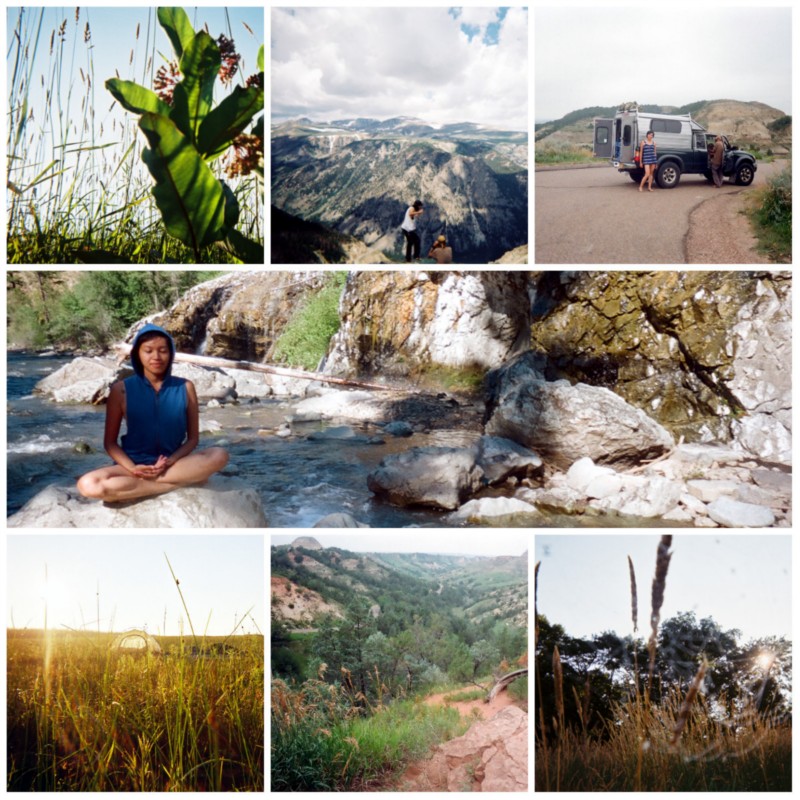 As an artist, I provide valuable new perceptions and ways of looking at the world. I love expressing myself through colors, textures, sense of space, and feelings. My loves are graphic design and painting. During my first two years at Cooper, I studied graphic design, eventually working as a graphic and web designer. I became the Art Director for Cooper Union's Newspaper, The Pioneer, in 2012. I also became a teacher for an award-winning program, Us In The Mirror, for film organization Scenario USA, and continue my work for social justice, realizing I love to help people. Over my last two years of school, I focused on painting as a tool to express myself.
(above: painting 18x24, oil, 2012)
Eagerness for life became introspective self-examination, leading me onto a path of travel. I was able to explore issues of trust, freedom, and self-reliance. For the past two years, I sat and volunteered Vipassana Courses in Shelburne Massachusetts, North Fork California, and Onalaska Washington - a practice I am tremendously grateful for.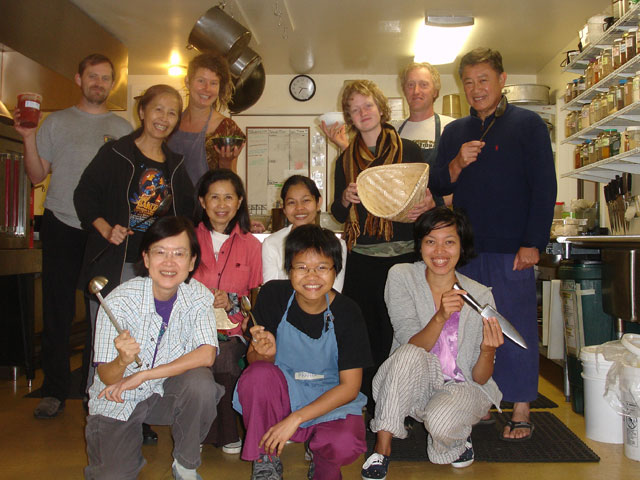 (Above: volunteering at the Vipassana Center in Washington 2013)
So far, expansion has been the gift of college to me, and I cannot wait for graduation day!
YOUR CONTRIBUTION

I am grateful for ALL of your contributions, emotional and financial. Your contribution will help me pay for the next 5 months in New York City:
- My senior thesis show (a requirement for graduation, show flyers, art installation): $500
- Insurance: $1,100
- Semester fee: $775
- Graduation fees: $250
- studio fees: $125- school books: $200
- art supplies (paint brushes, oil paints, canvases)
- rent, food, groceries, or personal expenses to keep myself at school
- loans I took from my dear aunt and uncle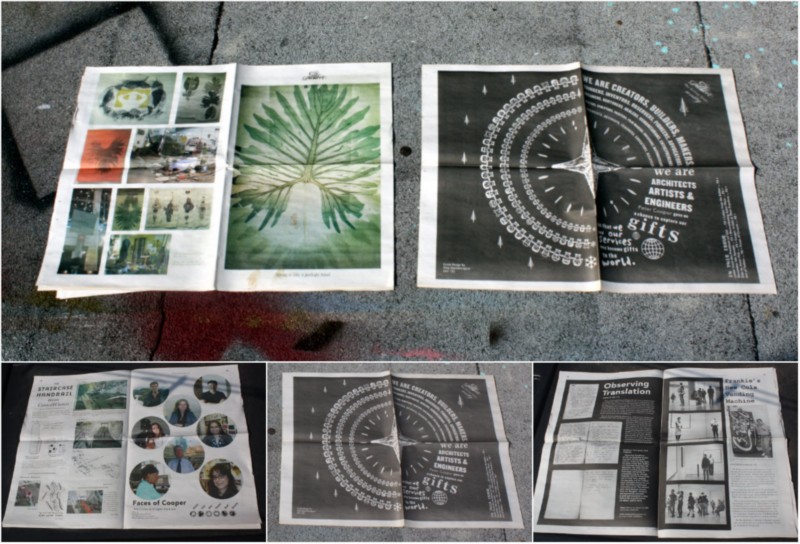 (above: newspaper design as the art director & graphic design for the school's newspaper, The Cooper Pioneer)
Also, this website charges 5% fee per transaction of your donation, plus a 2.9% + 30cents fee for me to receive it. If you would like to donate through other means, please let me know.
THE VISION1. being in my studio enamored, and being in love with painting.2. amazing semester in the ease & flow with so much support.3. being so fascinated with what I am learning in my courses.4. a beautiful, amazing senior thesis show because my vision came to life in the most incredible way.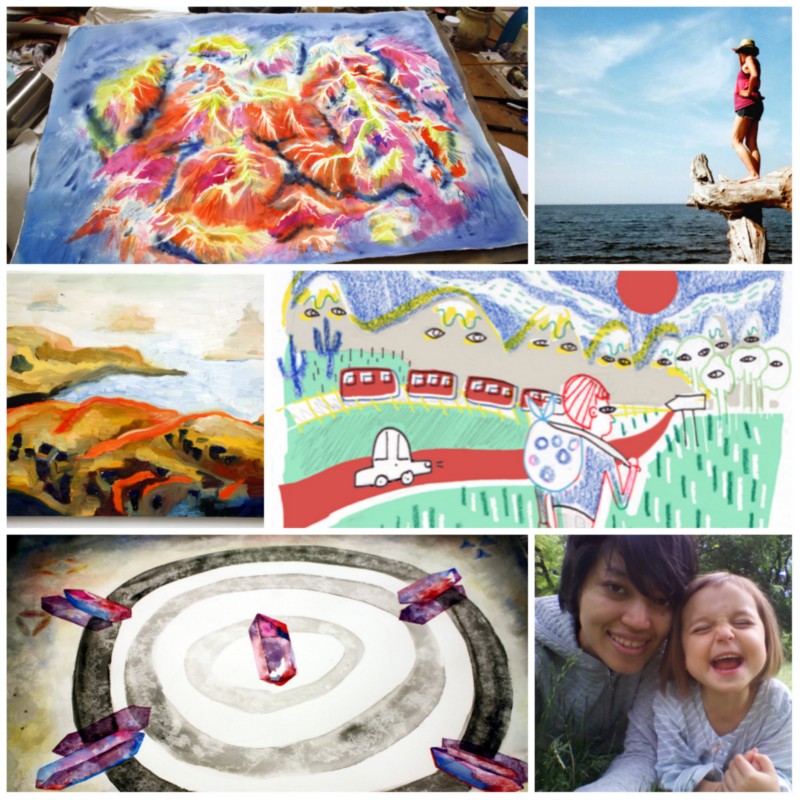 We paint our own reality and I appreciate all of your help to create this beautiful ending to an amazing quest. On my graduation day, I see myself standing there, crying in deep appreciation of this wonderful, empowering journey. I appreciate the path I've been on because I appreciate where I stand. And because of that I appreciate where I am going, where it is brighter than all I've ever been before.
Thank you for taking the time to look.