My name is Ginger Glenn. I am the mother of Makayla Glenn. We are in need of a wheelchair accessible van and we are asking our friends and community for help in purchasing one.
My daughter, Makayla was born on February 7, 2005 with multiple disabilities. At five weeks old, I saw Makayla have her first of many seizures. After that, Makayla's unique life started to unfold. After several ER and Dr. Visits, I realized God had given us a Special path. One with ups and downs, vallies and mountains, regressions and great strides. MaKayla was diagnosed with severe cerebral palsy, cortical blindness, epilepsy, profound developmental delays and neurological impairments, congenital cataracts, allergies, and chronic GERD.She is completely dependent on someone for care and dependent on her wheelchair for transportation. Even with the challenges she faces daily, she has a sweet spirit and a smile that is contagious!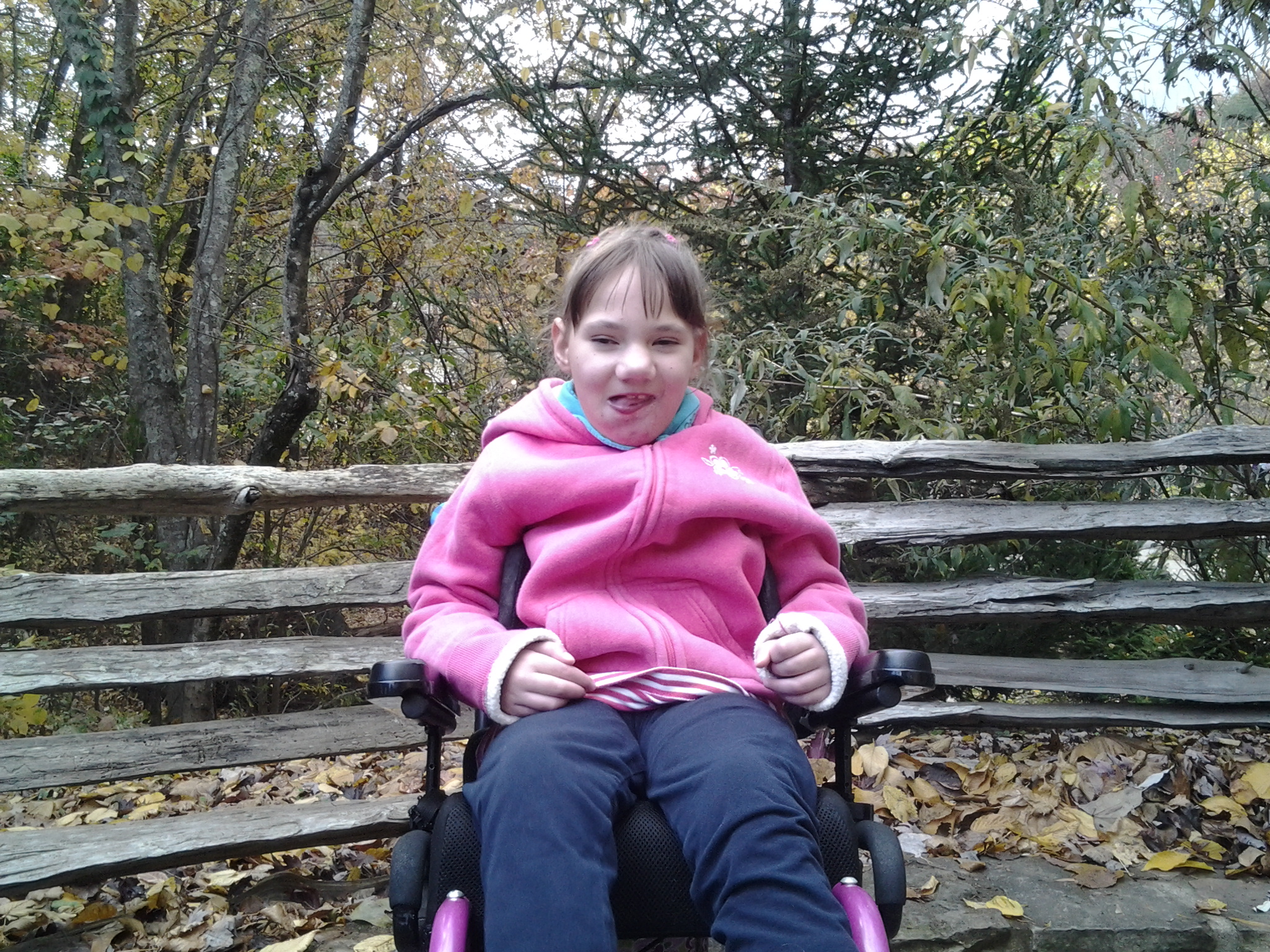 I work part time as a substitute teacher at a few local schools. With MaKayla's complex schedule of doctor appointments and therapies, I cannot commit to a full time job. I feel like God gave me the job of being MaKayla's caretaker first and foremost no matter what. I trust that He will provide for whatever needs that arise. My husband just recently lost his job and his car. We only have one vehicle right now.
We have a 2000 chevy astro van. It is wheelchair accessible, but I must haul a 50lb portable ramp that has to be manually put out and
In. It has been a blessing to our family for the last few yesrs, but recently we have been overwhelmed by the repairs that needs to be done. First of all, the heat and air compressor is not working. Luckily my defrost is working and that gets the van a little warm in the mornings. To have that fixed would be at least $700. Second, the drivers side door and the rear door do not open from the inside. Third, the taillights and console lights do not work because of bad wiring. The headlights flicker and I'm afraid they will quit working soon. Fourth, i need back brakes. Finally, there is a water leak in the roof. This has caused mold and mildew in the carpet and on the rear seatbelts. As of now, my van is still running. Thank you Jesus!
With our financial situation and with God's blessing, I am asking my friends and neighbors to help us. I would rather be giving than recieving, but this isn't about me. It is about my daughter and what she needs. She needs a reliable, safe wheelchair accessible van with a ramp. Could you please help me give her what I can't? If one thousand people gave $10 each , we could reach our goal. And If you can't make a donation, please pray for us.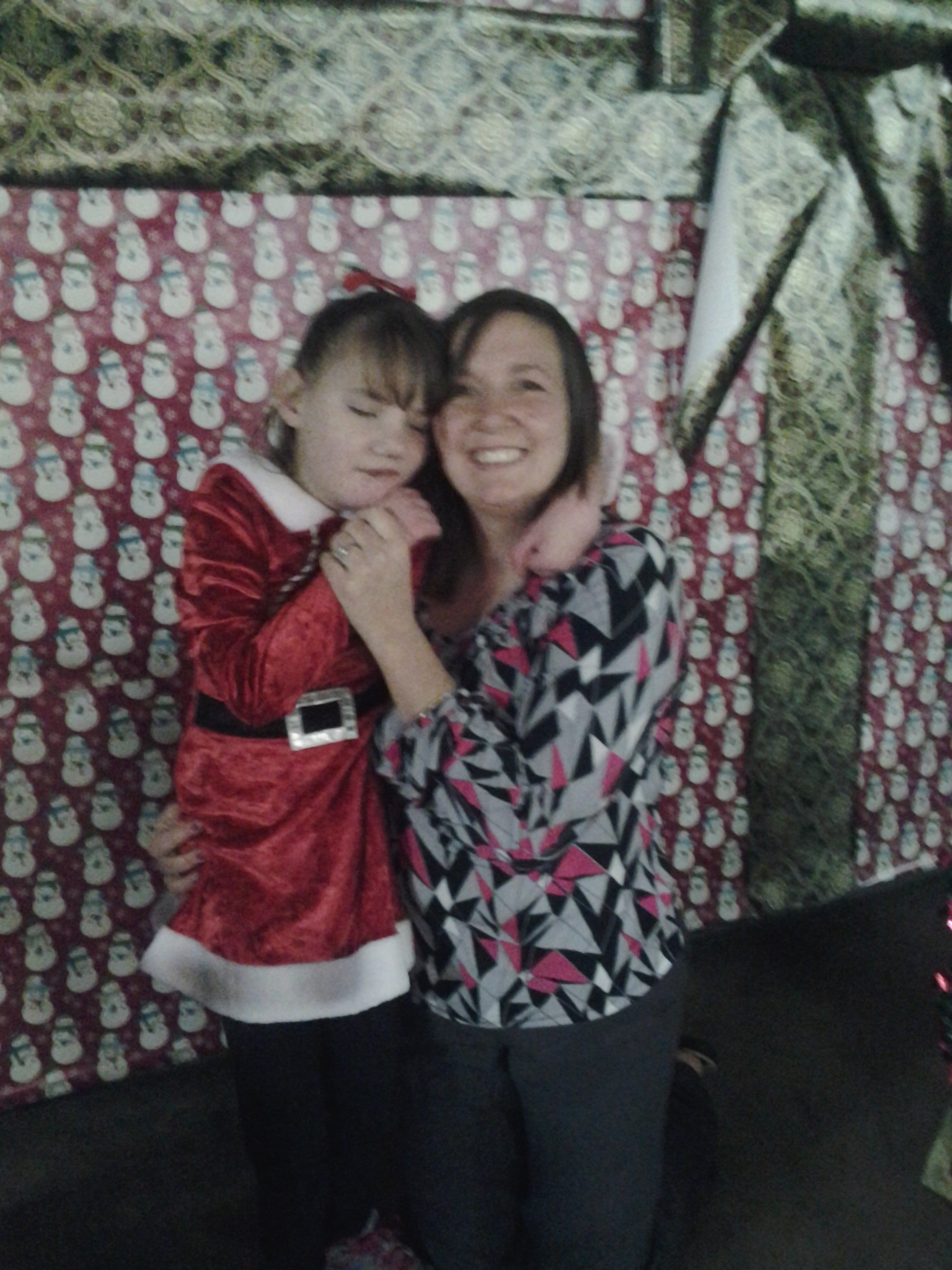 Through this fundraiser I want to not only get the van my daughter needs but I want to honor and glorify my Father in heaven and Jesus Christ my savior. Without Christ I would be dead in my sins. He saved my soul and made me the mother I am today. Jesus can change your life too. Ask Him into your heart today and give your life to Him.