Lighting Their Way Home is an advocacy organization which aids in the search and recovery of missing and abducted children all over the world and advocates for victimized children.  We provide the affected families with support during these dark times, as well as focus our efforts to educate and increase awareness in a secure forum for the distribution of information on child abductions, abuse, bullying, international parental abductions and many more topics.

Why Donate?
When I started LTWH I wanted to ensure that it would never be an organization about money, and I do believe I have been successful in keeping true to that. For a decade now I have paid almost all costs out of pocket, and happily so, this was my dream and that means I am the one responsible for taking care of it and no one else. The support, passion and comradery that have come from this family as each of you joined has been overwhelming and EXCEPTIONALLY humbling.
What I never imagined was how successful LTWH would become with such INCREDIBLE members, and how this success brought on the quick and dramatic increase in case loads that have come with advocating for so many children who desperately need someone - this LTWH family - to be their voice.
At the beginning of the year we reached a point where we have had to start turning down a majority of cases because I don't have the funds to take on everything and everyone, and it breaks my heart. NOW, we have reached a point where I am having to begin cutting the cases we are currently working for, and I am devastated.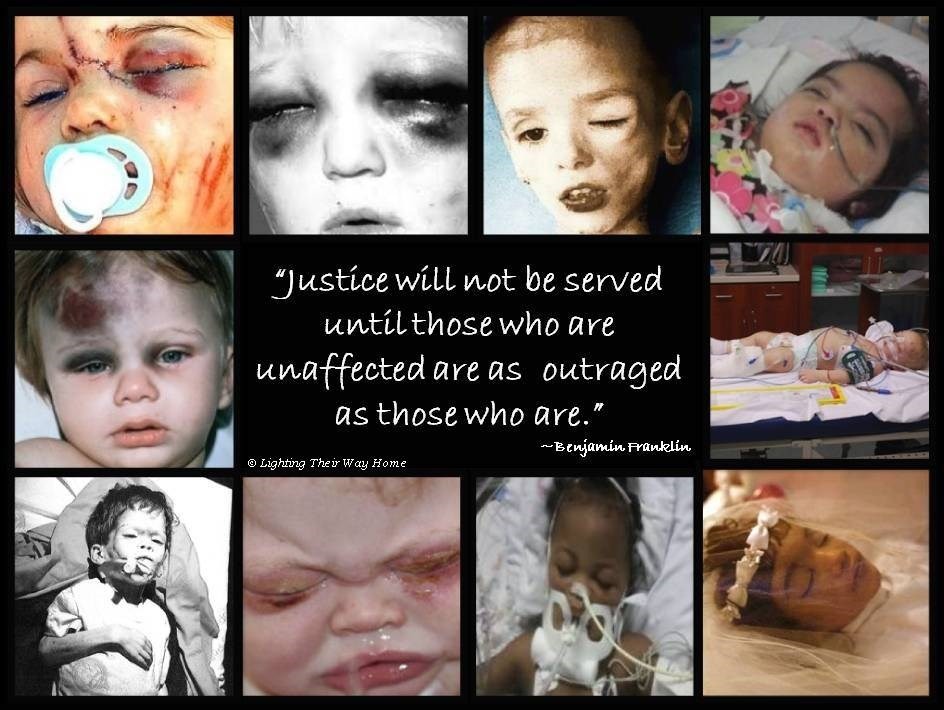 Family - I need your help. I am sorry to ask this, but these children need our help, and I will put my pride aside for a moment to ensure that I am doing all I can to keep our current cases and once again begin taking on many more cases that desperately need attention.
If you are able, and if you feel that LTWH is a worthy cause, you can make donations to help us to continue to grow as a family.  Your donations will go to cover the basic costs of running LTWH and replacing almost dead equipment - which will save my sanity and lift this tremendous weight from my shoulders. Once all of that has been covered, any remaining funds will be decided - AS A FAMILY - where the money can be best used. 
Donations are NOT expected but will be gratefully accepted. For those who have made donations in the past - THANK YOU. It's amazing what $20 here and there covers and how much it helps to be able to keep LTWH going strong.