Landon's painless journey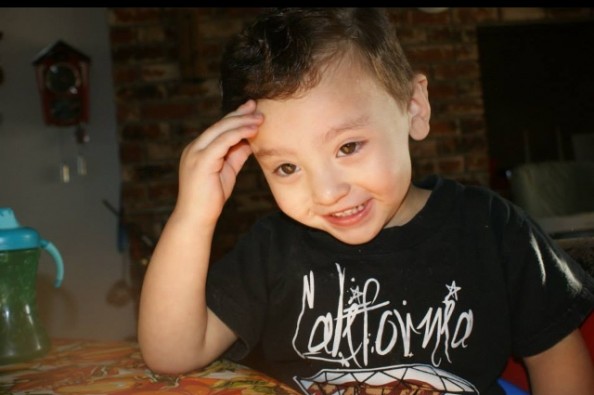 Thanks again for everyone being so involved with Landon and sharing the posts. It all helps. We are getting closer and closer each day to reach our goal. $1185 left. Almost there! This is a great way to start off the year, Here's to 2014!
Landon is in the process of being diagnosed with congenital insensitivity to pain with anhidrosis. He cannot feel pain, extreme hot and cold temperatures, or regulate his own body temperature. We are raising money to help pay for his medical expenses an testing. All donations, large or small, are so greatly appreciated. Please feel free to contact me if any questions arise. Thank you all so very much.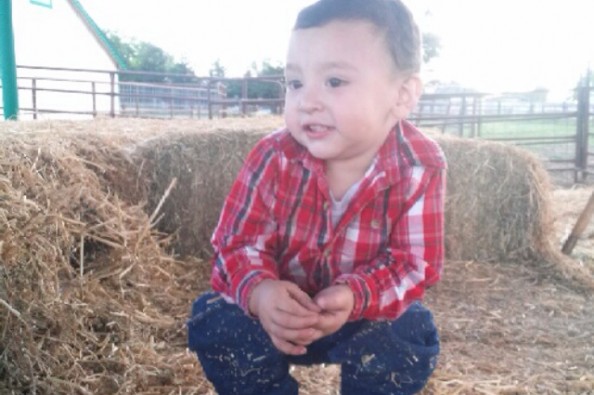 What is GoFundMe?

Fundraising made easy >>
CONTACT
LINK
POSTER
REPORT
Farrell shatswell
14 months ago
Darcy Jones
15 months ago
I wish Landon (and his parents) success with his treatment. He is adorable!!
kathy bickford
15 months ago
Love you guys
I know it's not much, but I have a son with a rare birthdefect. prayers...
greg Phillips
15 months ago
Hi desiree. I just read the article about your son. Im hopping you guys will find a cure for your son landon. Here is a small donation to help. Wish I could help out with more.
sabrina duran
15 months ago
Madeline Norton
15 months ago
I am Thanking God for all the money to come in and am praying for your precious boy!
Brandon Slawson
15 months ago