Unfortunately Jason has suffered a setback last night. He was taken to the hospital via ambulance because he was slurring his speech, had lack of balance and clenched hands. Upon getting to the ER he suffered a minor panic attack. He was diagnosed as having hypocalcemia or low calcium levels. He is currently being treated in the ICU. The family requests no visitors to the hospital at this time as Jason needs to get his rest. We will be sure to keep everyone informed of his condition. Thank you for your understanding support and prayers at this time. One day at a time.
https://www.facebook.com/groups/JasonsBattle/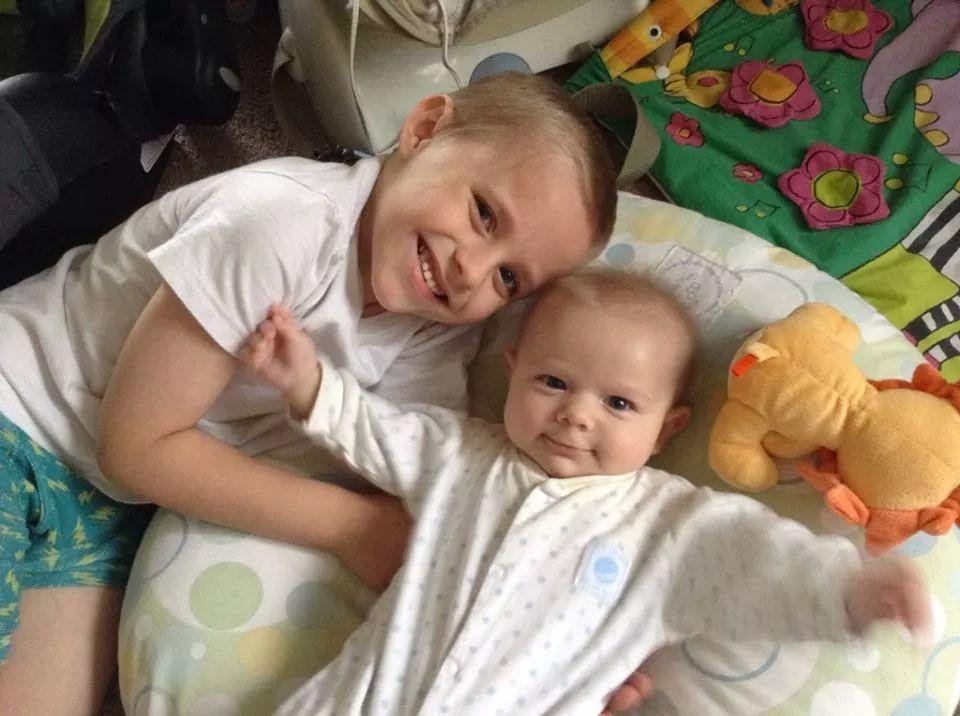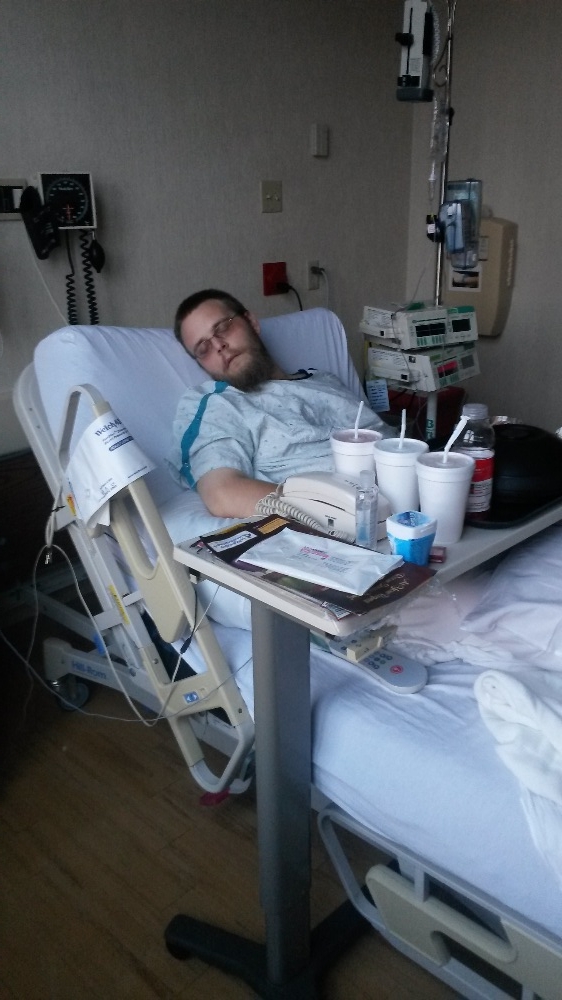 Jason is a 30 year old young man who is battling a very aggressive form of bladder cancer. He was only diagnosed with bladder cancer in May of this year - not even one month after the birth his youngest son. Instead of joy and celebration the family was delivered this devastating news. At the time of the diagnosis the doctors were positive and hopeful that chemotherapy and removal of his bladder would rid him of the tumor and cancer and set him into remission. Unfortunately on July 25th... every ray of of hope was snuffed out when we learned that Jason 's cancer had spread to his lymph nodes, lungs, liver and bones. His course of treatment went from treatable to incurable. The doctors are trying to keep his pain under control at this time. They are giving him chemotherapy to try to slow down the spread of the cancer. That is a primary goal right now. With each day comes new struggles and hardships, and he hasn't even come home from the hospital yet.  
Jason and his soon to be wife Tori have 2 young sons, 6 year old Jj (Jason Jr.) and almost 4 month old baby Jack. As you can imagine they too have many needs as small children. Jj the older of the 2 boys is still coping with the loss of his grandfather to pancreatic cancer just 2 months ago, and now his daddy - his most favorite thing in the world - is fighting for his life against cancer. So much for a such a small child to endure. Their resources are all but small and limited. They truly are in need for some good things in this world.
We are trying to raise money to assist in paying for medications, medical bills and to aid his family.
Please find it your heart to give a them a small part of the miracle they need with a donation for hope.  Our goal is high but so are the needs of Jason and his family.