Anyone who has ever traveled to the wonderful island of Jamaica has seen adorable school children in their matching uniforms.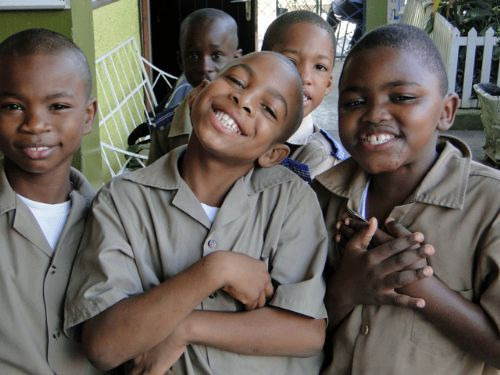 Every school has a different uniform. Most are made by their mothers, or by local seamstresses.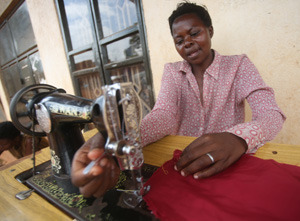 Jamaicans are a proud people, and although by law no child may be turned away because they lack the required clothing, too many parents will keep their children out of school due to their lack of money to obtain the uniform.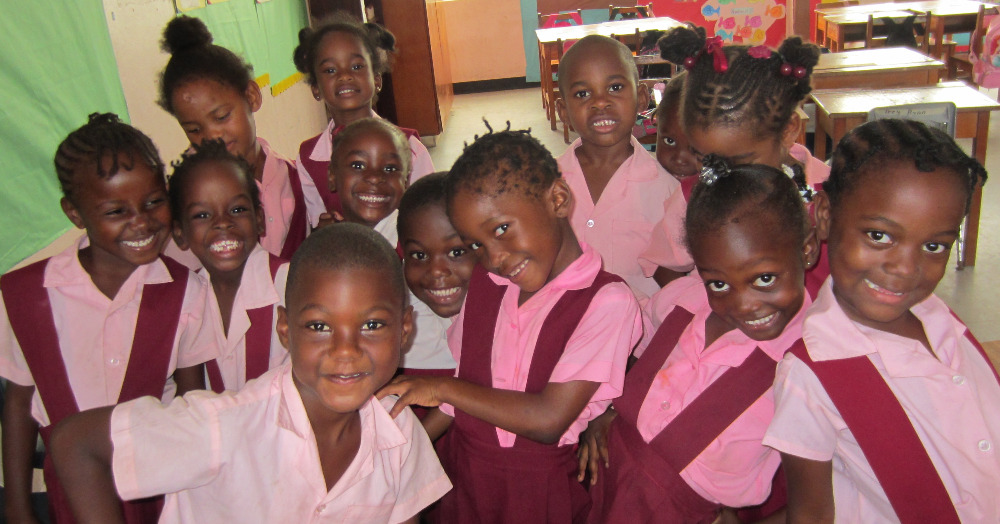 We can make a huge difference in these sweet childrens lives. We have been working to provide uniforms for students who's family cannot afford them. Whenever possible, we buy cloth in Jamacia and hire local seamstresses to make the uniforms. This way, we not only help the school children to a better life, but we help the local economy and also provide much needed employment for deserving women.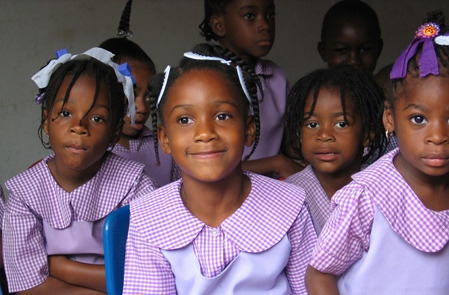 For an average of only $11 each, we can provide a single uniform for one of these children. Every child needs about three uniforms a year. A class consists of thirty smiling children, so the need is great and the reward is greater!

No child should miss out on an education. Every child should have an opportunity. No child should have their future denied.

Won't you help a deserving child today?