Jackson and Jameson Lopez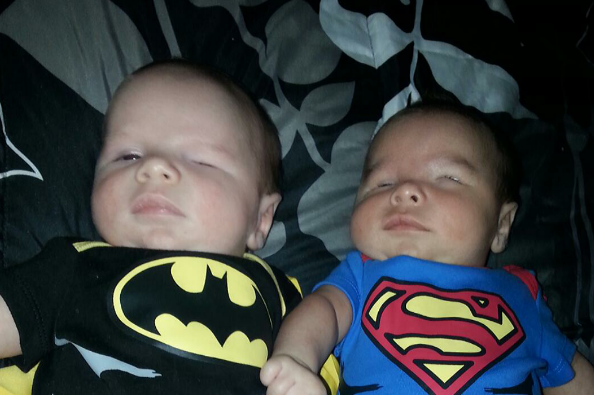 Jackson and Jameson Lopez were born on May 2, 2014 in Stockton, CA. Shortly after birth it was discovered that both boys had problems that were undetected in their sonograms. Jackson was born with an underdeveloped eye ball in his right eye (microthalmia) and no eyeball in his left eye (anophthalmia), he is completely blind and we are not sure if he will ever be able to see. He also has a clubbed left foot and an underdeveloped pituatary gland. Jameson is also missing his left eyeball (anophthalmia) but has a perfect right eye. Both boys are seeing multiple specialists in San Francisco, CA and have appointments weekly. Money has definitely become an issue. Gas prices are at an all time high and traveling back and forth from Stockton to San Fransisco so often has been very expensive. The twins also have two brothers and one sister at home. The family really needs all the help they can get. So please, I am asking for donations in any amount that you can give, even if it is just a dollar. I thank you for taking the time to read this and God bless!!
Follow Jackson and Jameson's journey on Facebook: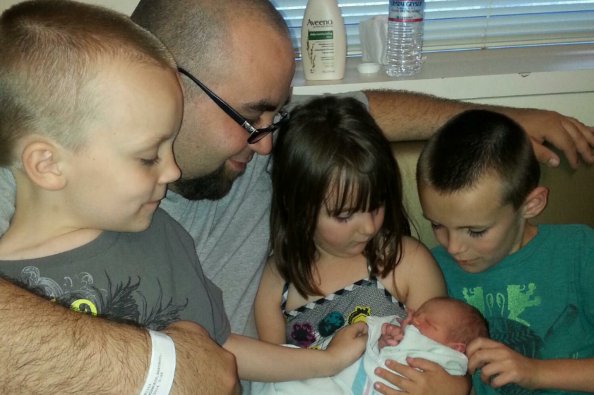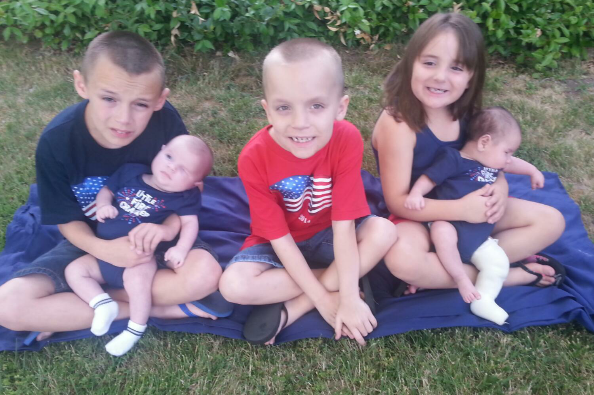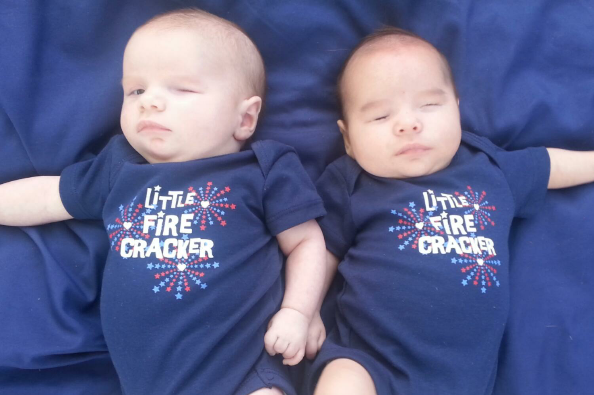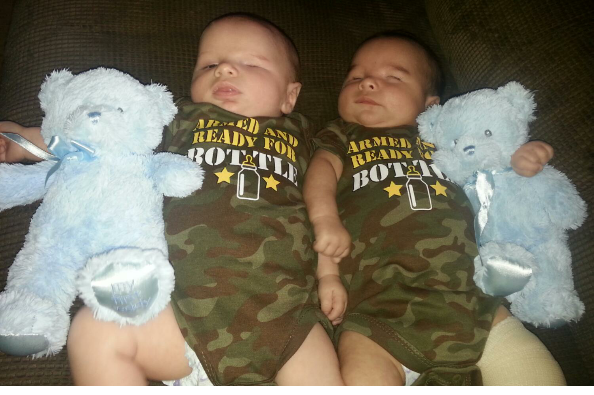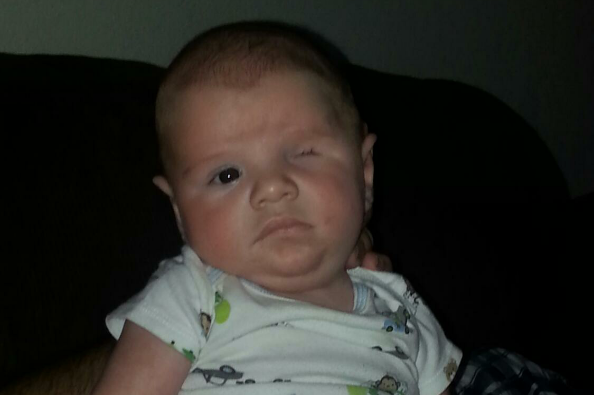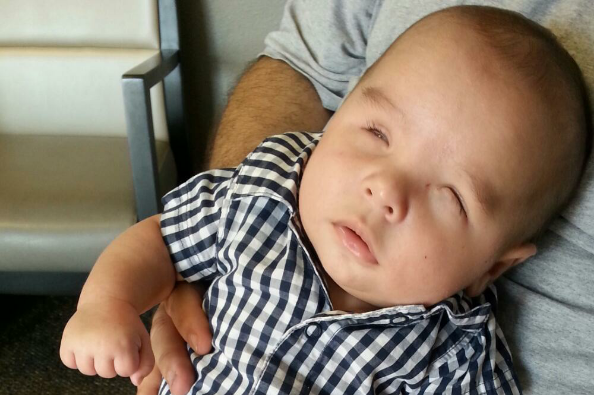 What is GoFundMe?

Fundraising made easy >>
CONTACT
LINK
POSTER
REPORT
Maria & Alberto Limones
1 month ago
We hope your babies get well soon and may God bless your family always. Love and blessings the Limones Mosqueda family ❤
We're on this journey together. Let us know if you need anything. We've all started seeing the world differently, thanks to our amazing boys.
Leticia Renteria
2 months ago