H.E.L.P. (Help Ellyn's Library Please)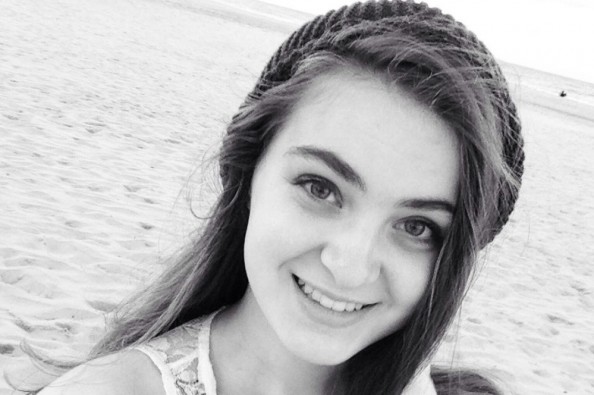 Thank you Larry Bateman for your very generous donation!!! We really appreciate it!
Ellyn has started a resource library for the Aquilino Cancer Center at Shady Grove Adventist Hospital.  The library was dedicated to her and her efforts last week.  She would like to continue filling the shelves and purchasing resource DVDs in the library.  These items will help those touched be cancer somewhere in their lives.  Please help her.  Thanks so much. Checks made out to Shady Grove Adventist Hospital Foundation can be sent to Ellyn.... Message me for address or you can donate through "GoFundMe"..thanks so much!  Please share on your Facebook page!  Thanks so much again.

"Why try to fit in, when you were meant to stand out"
                                                                           -Dr. Seuss
What is GoFundMe?

Fundraising made easy >>
CONTACT
LINK
POSTER
REPORT
Amy Yontef-McGrath
2 months ago
Ellyn, We are proud of you and support this worthy cause. Sorry it has taken us so long to make our donation.
Anindita Sarkar
6 months ago
Ellyn - We are all so proud of all that you are doing. May you continue to move ahead in your journey.
Larry Bateman
7 months ago
chuck friedman
7 months ago
proud of what you are doing Ellyn
Kimberly Hughes
7 months ago
You are an amazing young lady. Keep up the wonderful work you are doing for others.
Easterns Automotive Group
7 months ago
Easterns Automotive Group would love to help you reach you goals as Fox 5's Pay It Forward Partner. Good luck and God Bless!
Amy and David Friedman
8 months ago
You're never too young to change the world. So glad you realized that! We couldn't be MORE proud of you! Xoxoxo Aunt Amy, Uncle David, Teddy and Libby