Go Fund us!! 
We need your help to get this show launched properly!
Check out my website which is underconstruction now!!
RISE UP AND GLOW.COM
First things first...Gretchen needs to raise $80 to pay for the application fee to become a vendor at Austin MN's farmer's market. Please consider a small donation of $5 or $10 ..every dollar helps us get a little bit closer to our goal of growing over 50% of our dailiy produce needs, while creating income from our extra produce and advertising spots on our website!
I am currently constructing it! With a $25 gift card from Erin Byrne I was able to secure the domain name!!
RISE UP and Glow.com 
Gretchen has been a raw food advocate for nearly half a year, although she has studied and read all she can find for the past four years.
Five months ago, she quit smoking, drinking coffee and alcohol and began cleansing and re-building her life with the help of raw foods and juices. She plans to BLOG A BOOK about her ecpereinces and the transistions mentally, physically and spiritually she is undergoing. The kids are also transistioning to a more pant based and raw lifestyle as well!! 
There are many things not on our wish list that I am too embarrased to say we need. However, I am not ashamed ot ask for help when I need it thanks to the Ted Talk 'The Art of Asking' by Amanda Funkin' Palmer.
It is Gretchen's main definite purpose at this time to grow real food for the family and become self sufficient!!! We just need a boost to get rolling!! Thanks to everyone who has already donated to us!! xxx
Her favorite inspirational raw food "You Tuber" is 'The Life Regenerator' Dan McDonald. She has also connected and learned much from Genesis Sunfire. These two men have been instumental in helping me get my mind and body straight for the past four years.
I also find inspiration from Cookie Taylor and Dara Dubinet and 85 year old HERBIE who went raw and is THRIVING!! Too many others out there spreaing the word and doing the WORK it takes to be a light in this world to mention! I LOVE YOU!!
Check out a cool video from Dan here:
Raw Food and Juicing is getting me there...but we need help right now!
If you are an existing member of the raw food community...WE NEED YOUR HELP NOW! Please share this far and wide and consider helping us in the ways you can.
The two main items we need are a video recorder and a juicer. We also are collecting donations for raw produce (fruits and vegetables) beacuse the family is currently receiving SNAP benefits.
The food shelves in our area do not offer fresh produce in bulk and the limited growing season is making the transition very challenging. I am trying to hold out 2 more months until the sun shines here and I can grow my GREENS!!!
It is my mission to become self sufficient and show others how to do the same on a RAW FOOD path.
Kiwi and Baby Field Greens are ready to get filming!!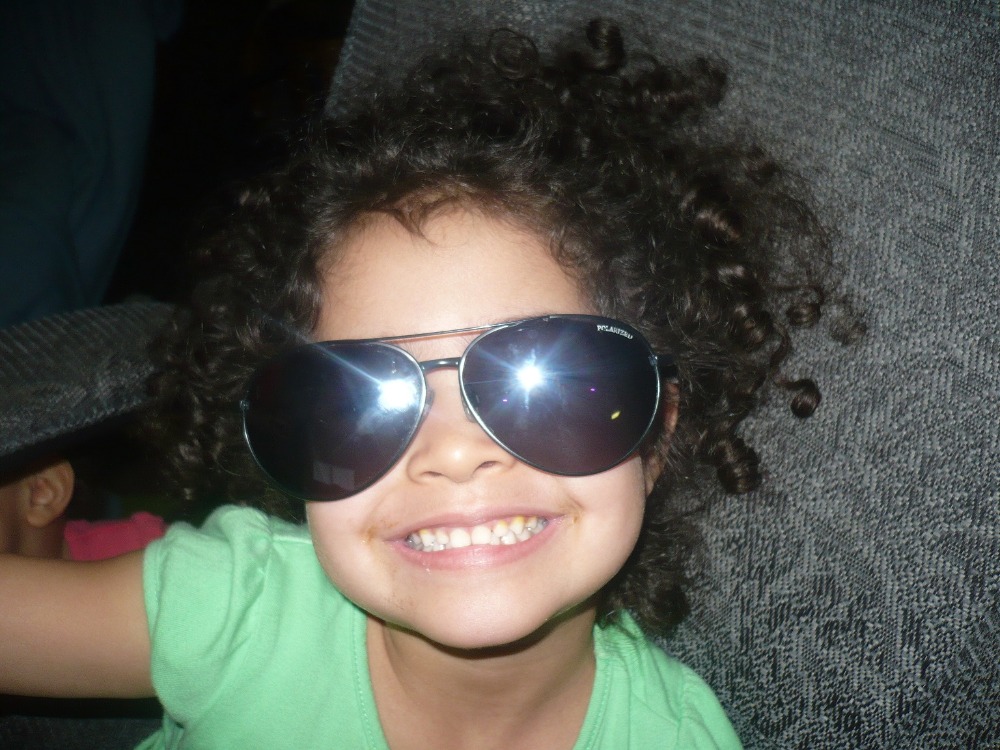 The items on this list are "wish items"..All we need to do the show is a video recording device and possibly a wireless microphone!  I am marking the items we have received with
"WE GOT IT!"
I also am taking offline donations which have been a lifesaver during this brutally cold winter. THANK YOU EVERYONE for keeping me full of the good stuff!
Thanks to
Michael Kiefer of the POWEMINDSYSTEM
www.powermindtraining.com
 and
Stuart Mitchell of Stuart Mitchell Music
http://www.stuart-mitchell.com/
for their kind donations of cds, books, and dvds for my fundraising perks. You guys are the BEST!
Thank you to: David Weitzman master jeweler of 
Ka-Gold Jewelry for a donation of a gorgeous Metatron's Cube sliver pendant for me to wear during our shows.
We will be filming our adventures as we crowdfund our way to Austin,Texas. 
Look for our NEW WEBSITE titled "Rise Up and Glow" from the lyrics of 'Beat Up'  by GARETH ICKE!!
Garth has given me permission to feature the song on my upcoming WEBSITE!! 
RISE UP AND GLOW! 
www.garethicke.com
I am so grateful for the support during this transition in our lives.
I have a great story to tell on my blog about how Jessica Lynn Solsona sent a post of mine to the VitaMix company and they are offering to help my family get our juice feast on!! Details coming soon!
I am so grateful. Thank you Jess and Vitamix 
Lots of Love,
Gretchen, Kiwi and Baby Field Greens