Gip Gipson has been having backyard blues parties in his backyard since 1952.
Recently, the City of Bessemer has decided to shut Gip's Place down and force him to move.
They sent the Police to raid Gip's during a backyard blues show on May 4th, 2013 - citing that Gip was operating as a business and a license was required. Many of you know that Gip does not make money from his backyard blues parties. He does it for the love of music. This is the last original Juke Joint in Alabama and one of the few left in America.
Please help Gip fight the city of Bessemer and keep this historical treasure open!
There are currently a few attorneys working pro-bono to help Gip work through this legal battle. They were there at the recent City Council meeting to represent Gip before the shameful display of power the Bessemer City Council Members were showing. Although the attorneys are working for free, they do have legal expenses, filing fees, and eventually will have to work long hours to help Gip stay open. This legal fund will help with all of the legal fees. If there is anything left over the remaining balance will go the Gip and his friends to help him keep the place running.
Thank you for your help. Let's keep up the good fight!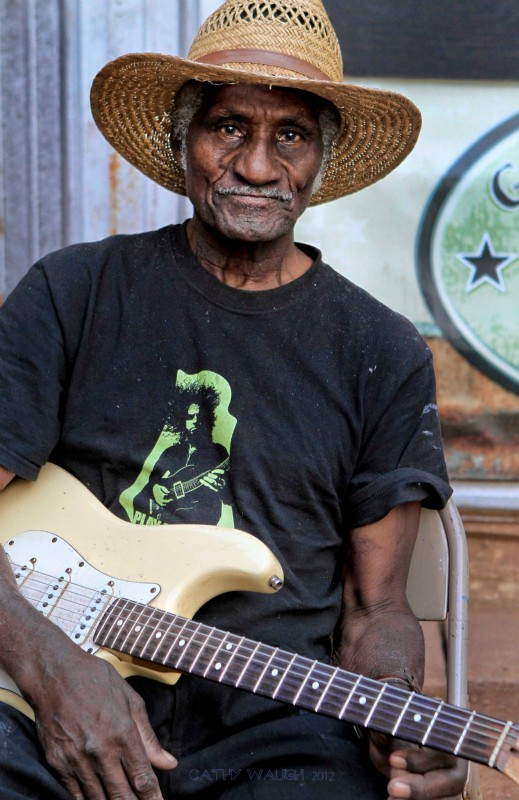 About Gip's Place:
A hidden treasure in outlying Bessemer is Gip's Place, a Saturday night BYOB party in a man's backyard since 1952. Gip's is seriously hidden. It's one of the last remaining juke joints in America. Live blues and Southern rock bands play midnight. Mick Jagger's musician brother Chris has been known to jam there.
Saturday Nights only!