Help save a Good Family. Donate & share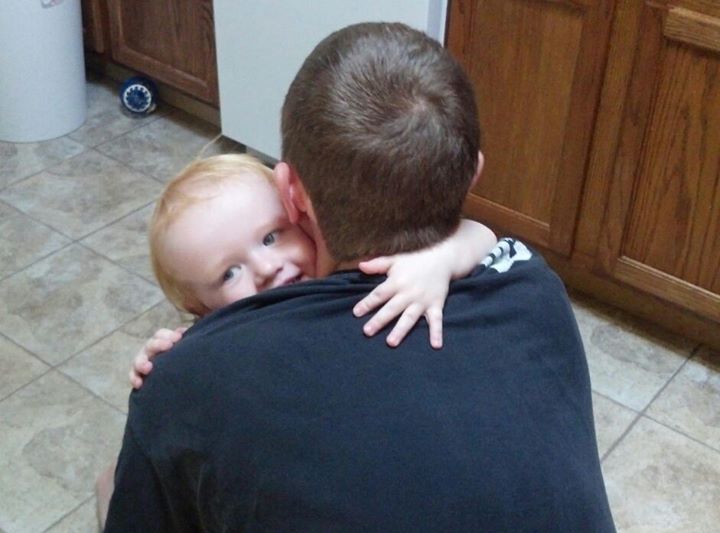 Busting my butt I saved up $5000 cleaning carpet. Still plugging away. Please share if you can. Trying to reach new people I don't have in my contact list. Almost there though. Anything helps. Thank you everyone for being awesome caring people! It helps keeping the faith when you see the kind words and support. I love you guys.
After a tough few years of raising a family with NO help from the biological father, we feel behind on our home. When we had some money the bank, the bank couldn't take it because of the foreclosure proceedings. We look to ask for help for the first time. Please do what you can and share. This is a scary ordeal and I hope we can save this home after 12 years.
Thank for anything you can do,
Mike, Michael Jr, Maggie, Marshall, Mandi and Marcus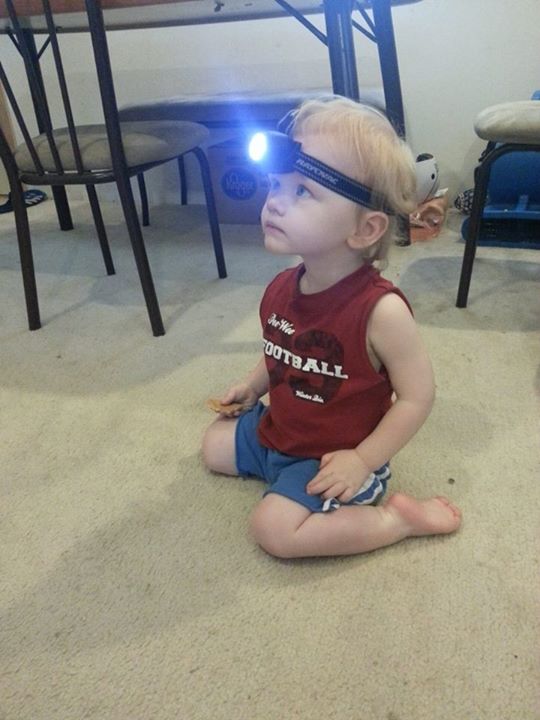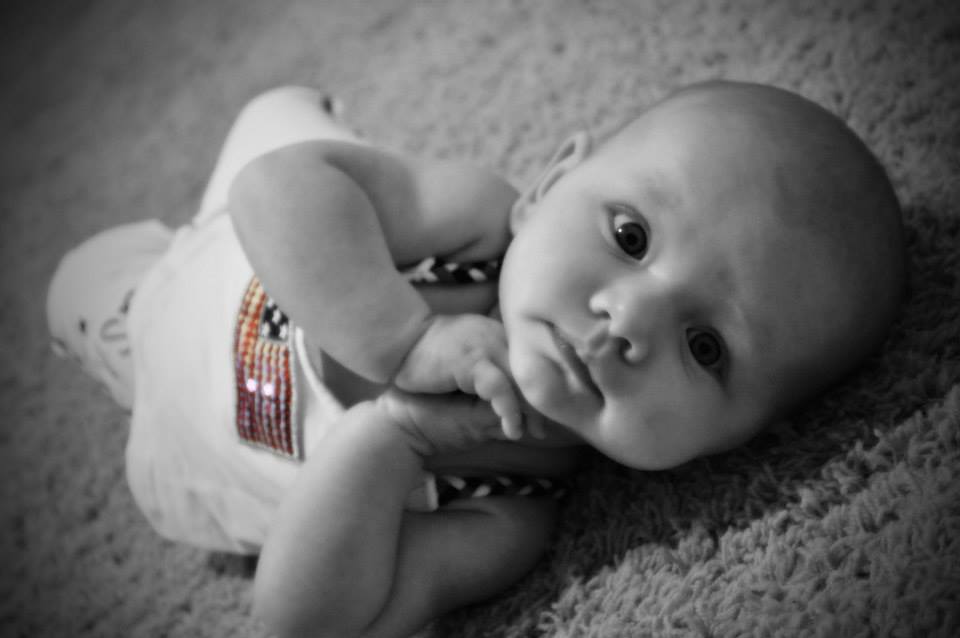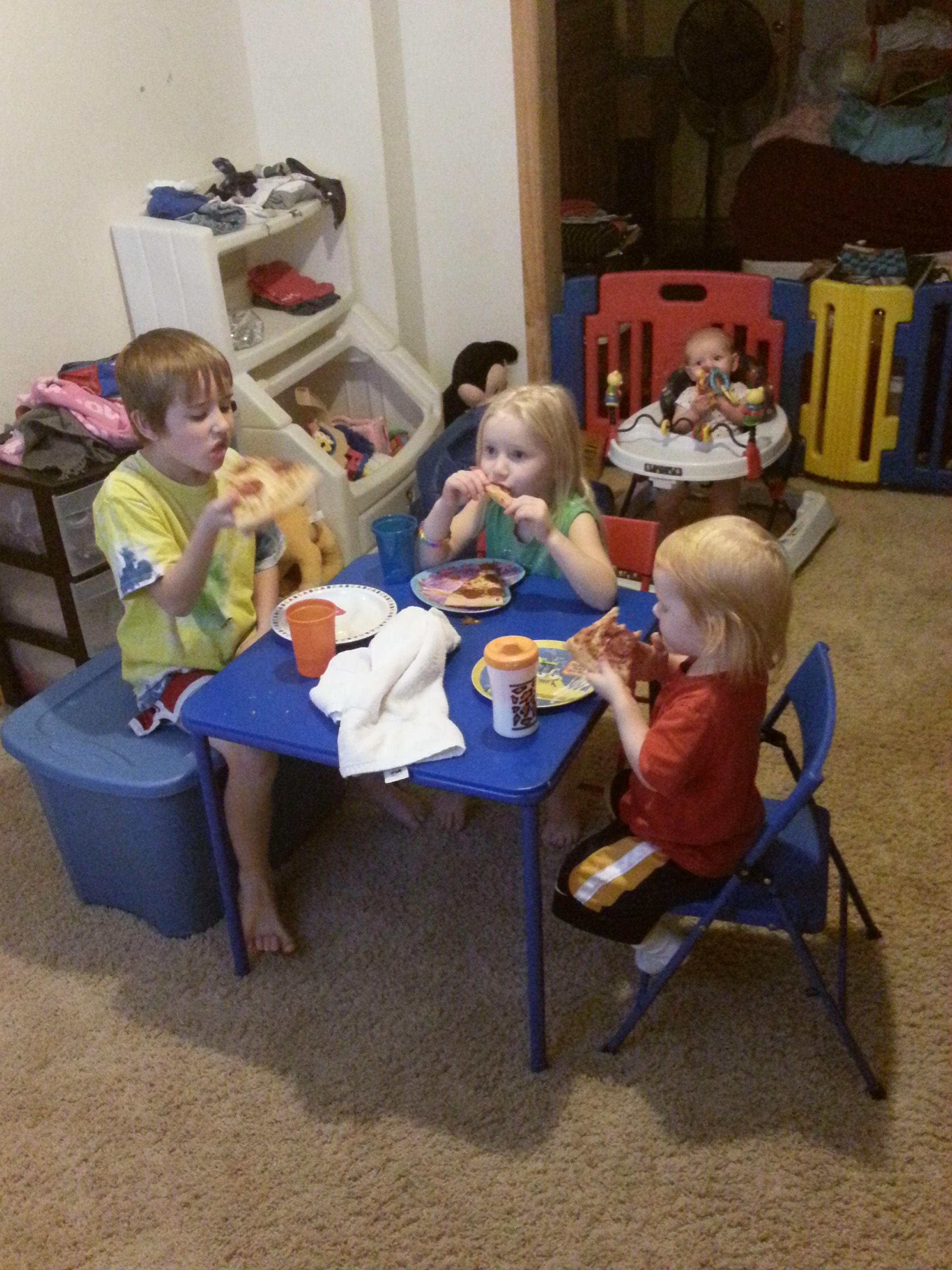 What is GoFundMe?

Fundraising made easy >>
CONTACT
LINK
POSTER
REPORT
Marcos Hernandez
7 months ago
I would have you clean my carpets at home, but we've actually budgeted to replace them with wood flooring, they are the original carpets from when we bought our home in 2001. I admire your faith to ask, and not be concerned how you're judged. Our family is first priority in serving The Lord. You may contact me at 402-612-6846
Margaret Ann Luebbe
8 months ago
Good luck!
Ace Anderson
9 months ago
Angie Meckna
9 months ago
Merry Christmas, no shame asking for your community when everyone would spend on stuff they won't even remember.
Richard Dannevik
9 months ago
Sorry to hear about your financial hardship, we hope you and your family have a Merry Christmas. Uncle Richard and Aunt Pat