Disabled Veteran Needs Transportation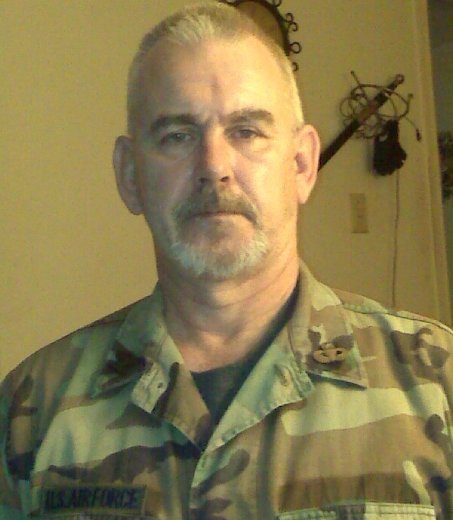 I really BELIEVED in people and thought that at least 1 person would donate something. Guess I was wrong! When I was young, fighting for your country meant something!
Hi, my name is Ricky and I am a disabled veteran of the United States Air Force. Within the last 7 years I have found out what it is like not to be able to take care of yourself and to have to depend on others. Due to a stroke, high blood pressure, diabetes, a total joint replacement, PTSD, chronic liver diseases (not from alcoholism) and a few other causes, my doctors have deemed me incapable of holding down a job. Not that I haven't tried, I even tried running my own business to no avail. 
The reason for this site is that the car that I own, a 2000 Saturn LS2, has died on me for the fourth time, leaving my wife (my care taker) and I stranded. Each other time that this car has done this, I have had to replace the engine due to the timing belt. Once again, it is the timing belt and I can not afford a new engine much less a new used car. I have several appointment at the VA Hospital every month and we have no public transportation in my area that would connect me to transportation to the hospital and a taxi is to expensive to even think about. I have tried all other avenues that there are, including going to my American Legion Post for help and it just isn't there. Any help that you can give would be greatly appreciated. We really need a car! PLEASE HELP!
What is GoFundMe?

Fundraising made easy >>
CONTACT
LINK
POSTER
REPORT