Dah Tah Senior citizens Flood Recovery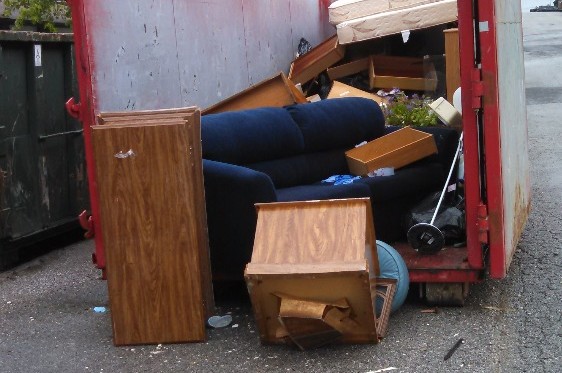 I apologize for any confusion about this fund raiser. This is to raise money for the residents only. This has nothing to do with the complex, the city, or rebuilding the Dah Tah housing complex.
OK so if you have not heard there was a senior housing complex in Milan that was flooded with sewage. 24 out of 28 apartments were ruined along with all of their belongings. These folks have nothing now. Someone needs to be the voice of the folks. I did not have family there but I helped move out the mother of a friend. I watched as they had to throw away all her pictures and furniture. food and clothes. All contaminated with fecal matter and other waste. This pic was a week after when we were packing up what she had left. Floors ripped up. Cabinets ripped out. I met a gentleman that was still living in his apt because he did not have anywhere to go. His carpet was still saturated. He was waiting on a call about an apartment. The length of time to renovate may put these folks out of their home for up to a year if they go back at all. These folks have suffered so much loss already. Let's help them begin again with out the worry of where the money will come from. The money will be used to buy cleaning supplies as everything they saved needs to be cleaned, food, furniture and other essentials to start over. Household donations will be gladly accepted also. This money will go 100% to the residents that had to evacuate once they are located. Thank you. 
What is GoFundMe?

Fundraising made easy >>
CONTACT
LINK
POSTER
REPORT
Bake sale
2 months ago (Offline Donation)
Bake sale & yard sale profits.
2 months ago (Offline Donation)
Thank you to all who donated and / or purchased.
Tots 2 Teens Kirksville
2 months ago (Offline Donation)
Anonymous
2 months ago (Offline Donation)
Kitti Carriker
2 months ago