My name is Courtney Tezeno and I have been selected to represent the Missouri City area in the Miss Texas USA 2014!
This is an awesome opportunity and I would love your support! I'm looking for donations to utilize for pageant-related expenses as the entry fee alone is $1,095. Any amount offered to me would help and be greatly appreciated!
This is my first pageant EVER and it would give me a platform to further my career in broadcast news and entertainment. I recently graduated from the University of Missouri in May (Go TIGERS!).
During my college career, I put in the hard work and dedication needed to graduate from the number one School of Journalism and I plan to put in the same effort at the Miss Texas USA pageant.
While at Mizzou, I also spent my time at the Boys and Girls Club of Columbia as a dance coach for "
First Position
" and volunteer with "
Dream Outside the Box
."
First Position provides dance lessons to young girls ages 7-12 while implementing skills of positive self-esteem and discipline.
Dance Instructors (above) Girls First Big Recital (pictured below)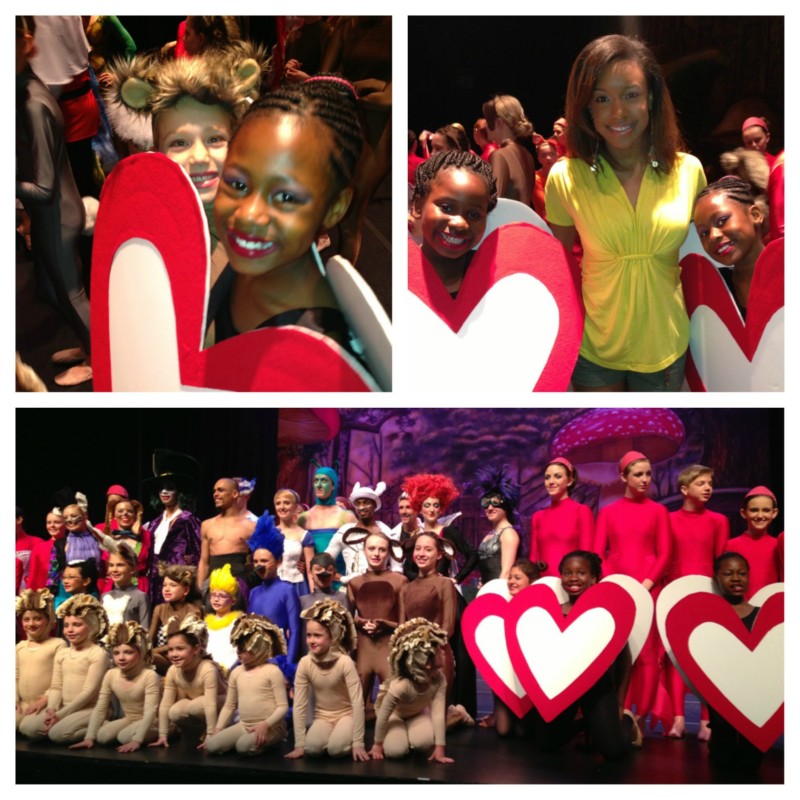 Dream Outside the Box is a program where we exposed youth with lower resources to alternative career options beyond stereotypical aspirations such as rap and athletics. We encouraged kids to "Dream big and Dream different."
This pageant would help me reach my own dreams by not only giving me a platform but it would help me continue to encourage youth to follow their dreams. I believe my passion to help underprivileged youth is only the beginning of what I can accomplish as Miss Texas USA 2014.
With Love,
Courtney Tezeno
Miss Missouri City USA 2014