Bring Rodrigo Home - Kids For Kids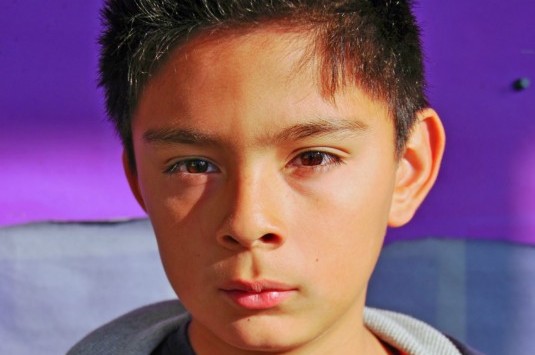 Jeffrey Parsons
16 months ago
Aimon Bustardo
16 months ago
Katherine Whitty
16 months ago
Marinell Daniel
16 months ago
May R0drigo and his family come home soon.
sandra morey
16 months ago
It isn't much, but I hope it helps you folks get to Washington and brings Rodrigo and his family home soon
Aurelio De Los Santos
16 months ago
This gift is from an organization dedicated to serve all undocumented workers and especially children like Rodrigo. Mucho animo y valor de Rodrigo, sus amigitos y sus padres. Viva Rodrigo.
Dayamudra Ann Dennehy
16 months ago
I am very inspired by the vision of these children. May your light shine! We love you. Si se puede.
Larry Moffett
16 months ago
As a former UCB student I was deeply touched by the story of Rodrigo and his classmates. As much as I am disgusted by the government's inhumane immigration policy, I hope that there will be a positive outcome from this, not only Rodrigo's return but increased awareness and sensitivity about the plight of countless other immigrant children and their families. I wish you the best!
Scott Kuwahara
16 months ago
I'm donating my hard earned money to help bring Rodrigo home. I hope it helps in any way!