March  2013 a mission team comprised of members from 4 churches and 3 states traveled  to Haiti and the Bon Repos Orphanage  to be the hands and feet of Jesus and continue in the recovery efforts. As with any mission trip involving structural repair and recovery, as well as on-going care for the children, there is a need to raise funds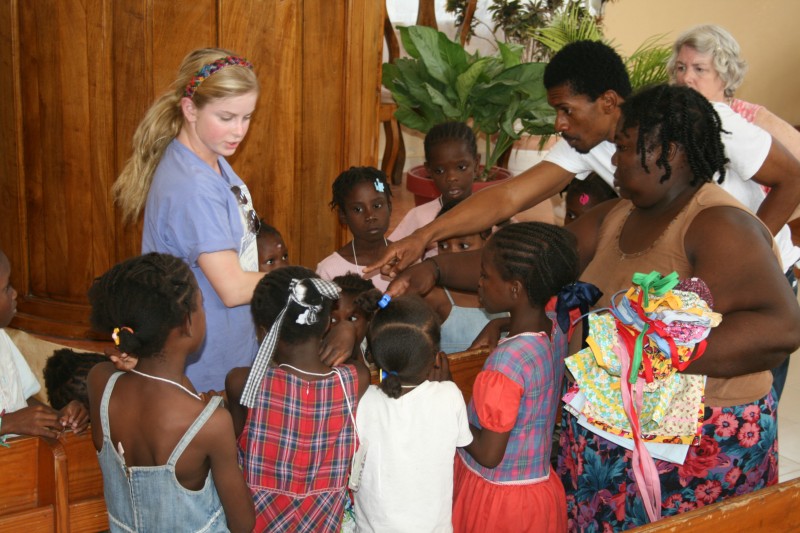 . 
After completing the initial project of digging a well, installing a water pump and providing fresh water for the girls at the orphanage, there is still much work to be done!
Additional funds need to be raised to send the group back for continued work efforts.
God Bless you for your support!