Hello, everyone!
My name is Natalie and I started this page in the hopes of raising enough money for a wheelchair for my dog, Beethoven.
Beethoven is currently 17 years old and is in excellent health for his age, except that he has severe arthritis in his back legs which causes him to have great difficulty standing, sitting and walking for more than a few seconds without falling. His gait is so unsteady that he sways from side to side while dragging his legs across the floor. This has stopped Beethoven from going on his beloved long walks and has caused quite a decrease in his muscle mass from a lack of consistent movement.
While I try to compensate for his arthritis by wrapping a towel under his belly and picking up his legs as I go on walks with him, his discomfort becomes evident after a short time outside. In these past few months, Beethoven's back lacks have especially declined in their functionality and a wheelchair would greatly help to alleviate his discomfort and help him to continue living an active life in his older years. Any help would greatly be appreciated! Thank you for taking the time to read this.
Beethoven!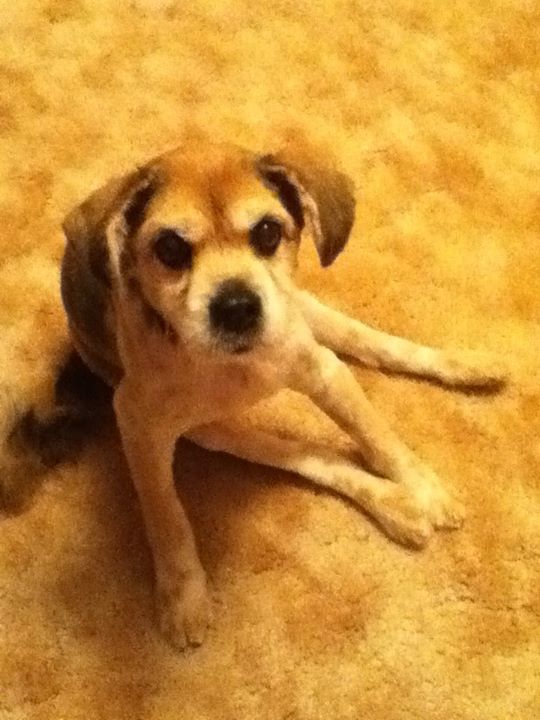 This is often how Beethoven sits because he's unable to prop his legs in the correct position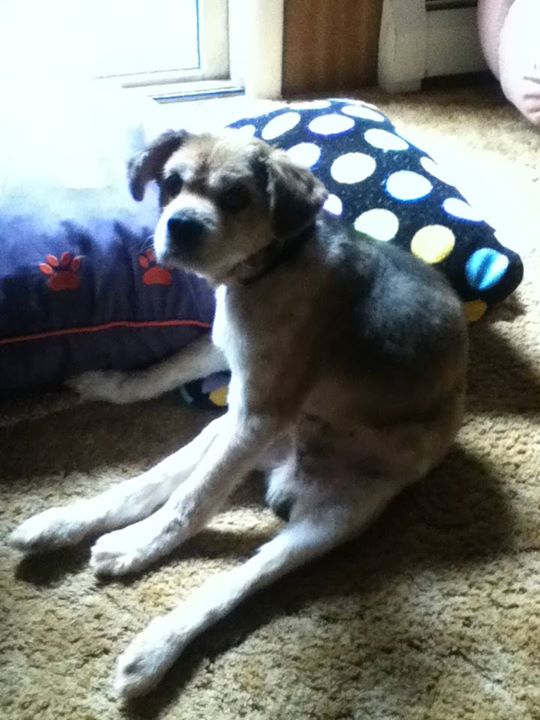 My sister and I holding Bay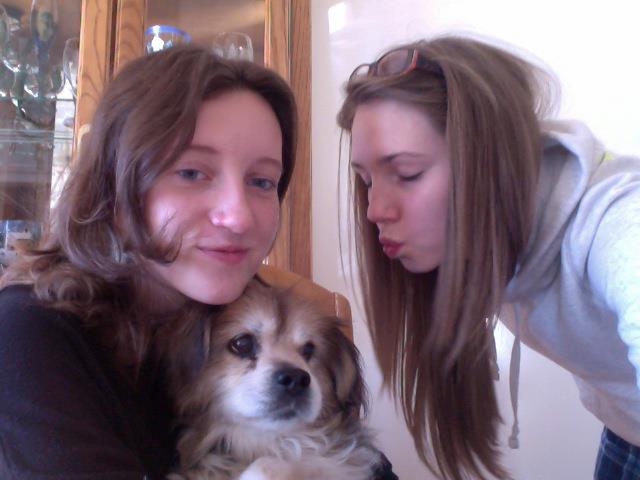 Beethoven enjoying the great outdoors
One of Bay's favorite activities after a long day