Jessica Vaughn shark attack victim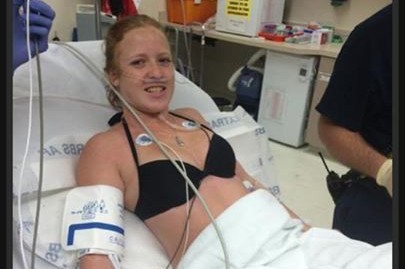 I will be speaking live on thr paul and young ron show tomorrow morning at 8am!
This was set up on behalf of Jessica Vaughn. All of the funds will be going directly to her to help cover her medical costs. Jessica was bit by shark while swimming to a boating tube. After she was biten, her friends got her to the boat and rushed her to a near by dock. Paramedics met her and rushed her to Broward General Hospital where she has undergone reconstructive surgery to her shin and calf. Jessica doesn't have any medical insurance and is going to have a big hospital bill and a few months of therapy. Donate anything you can to help out.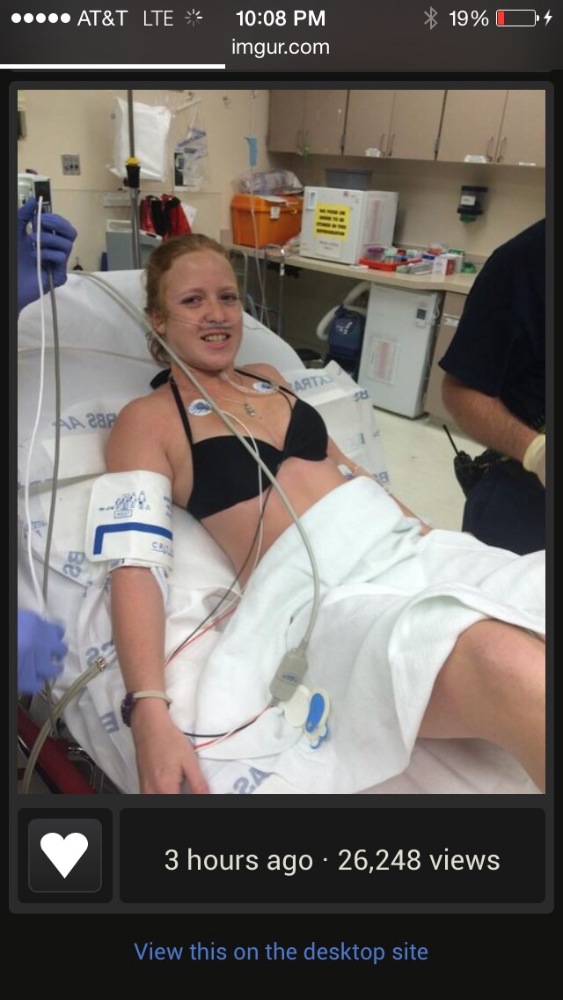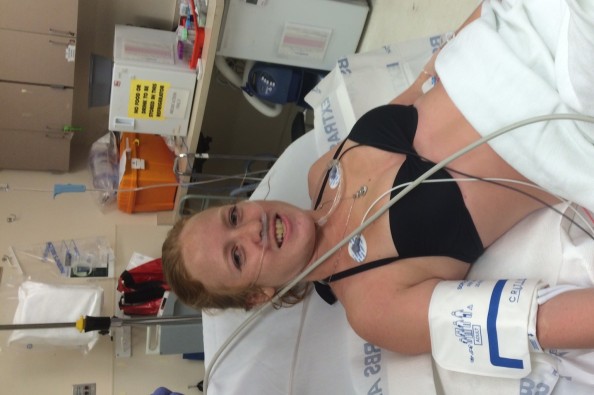 What is GoFundMe?

Fundraising made easy >>
CONTACT
LINK
POSTER
REPORT
Bru's Room Coral Springs
7 months ago
Hope you get better soon! From: your friends at Bru's Room Coral Springs
Sending my thoughts and prayers for a speedy recovery:)
Im terrified of sharks! Get well soon.
Lisa Jeffrey
9 months ago
I work with one of your mom's friends. She said you really didn't want to get in the water but succumbed to pressure from your friends. I felt so horrible about what happened. I always encourage people to trust your inner voice above all else. You will heal and you will be amazing! Please share your wisdom with others when you do. God Bless you! Rayel
bonnie katlun
9 months ago
We're not at the top of the food chain in the ocean sweetie!
martin pierre
9 months ago
good luck,we're with you my family and me ;)