Daylan Walker Memorial Fund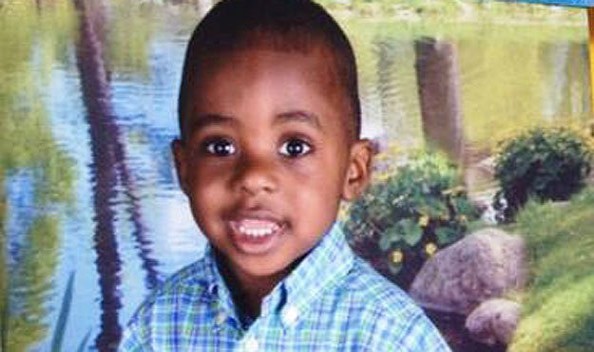 Brianna Smith
7 months ago
May God richly bless, comfort, and keep the parents and family of this precious little boy. Our prayers are with you.
Janel Muhammad
7 months ago
United Sisters of Color
7 months ago
Sending hugs and prayers from United Sisters of Color to the family of Daylan Walker. We are so sorry for your tragic loss.
Keena Washington
7 months ago
Sending my prayers to the family
Love is a buffer for the things that hurt us on this earth. Grieving family you are loved.
Cindy Poortinga
7 months ago
Rest in peace Dylan. My thoughts and prayers are with you and your family.
Sharmaine Sampson
7 months ago
May You Rest In Peace!