Transgender GRS and Breast Augmentation.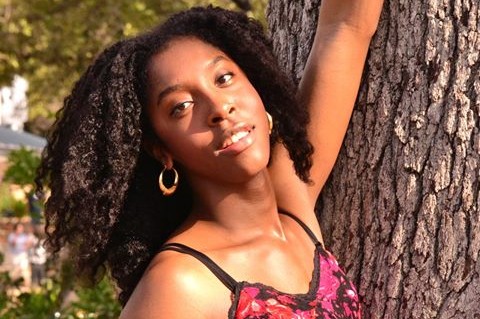 This was a good idea. I appreciate yall's support. :)
Hello everyone!

My name is Aamori S. Olujimi and I strive to get my GRS (Genital Reconstructive Surgery) and Breast Augmentation before the age of 30. I'm a 24 trans-woman who started estrogen and T-blockers 3 yrs ago before I earned my B.A. in Art and Sociology from Trinity University in 2012. I have already changed my ID's and social security card to have my documentation show I'm a woman and to have a female name. My family and friends support me and are as proud of me as I am for myself.

I'm an artist, activist, a hard worker who works in customer service, but need help to get money for surgery since I do successfully pay student loans monthly and buy food to eat and help my family. My surgeries will reach a minimum of $15,000 and I would greatly appreciate contributions of any size from supportive individuals with empathy towards my situation. As tokens of my appreciation, I have original works of painted and drawn artwork I made, which will be mailed to those who contribute certain amounts of money.

Thank you all for your consideration and support!
What is GoFundMe?

Fundraising made easy >>
CONTACT
LINK
POSTER
REPORT
Deborah Osborn
4 months ago
You go, girl!