Help Gabe Da Costa get a Motomed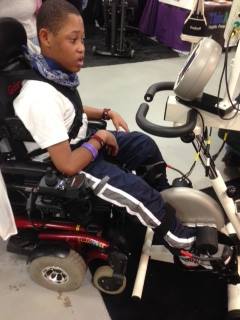 THANK YOU ..to all of you who supported Gabe We are so happy to say we have reached our goal and because of all of you Gabe will be riding his Motomed real soon!!! Thank you!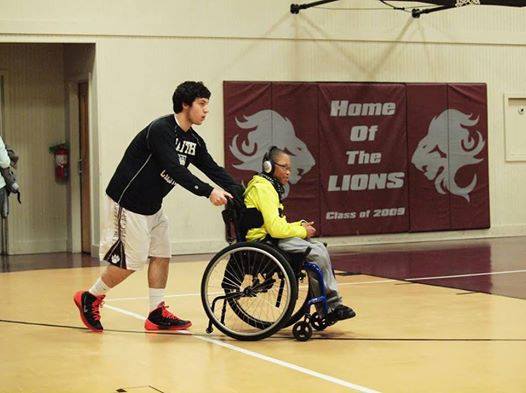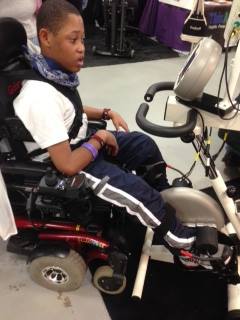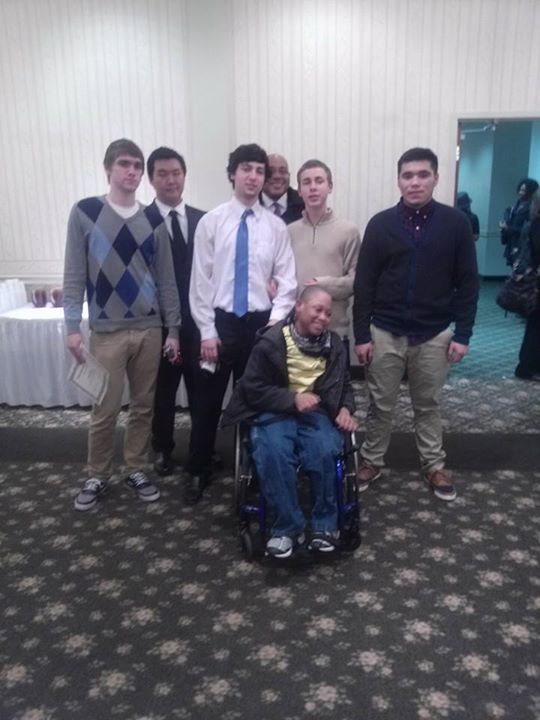 Gabe Da Costa needs a Motomed We are asking for help for people who are always helping others and now it's our turn to help. (Although they would never ask for it we are taking it upon ourselves) Gabe is Tony and Savine DaCosta's awesome son and if you have been to a Perkasie Knights game that Tony has coached chances are he was there rooting his dad's team on with a big smile on his face and the happiest kid in the gym. He also was at every Faith Christian Basketball game and was there to start the game with high 5's to all the boys and would cheer them on when winning and we even saw him mad at the boys for losing:Gabe is a 12 year old with a love for laughter. He attends Milford Middle School. Gabe enjoys movies, reading books, fishing, and most recently playing x box with his friends from his dad's basketball team.Gabe was born at 27 weeks and has Cerebral Palsy (spastic quad). Although Gabe has use of his arms and legs, the spasticity causes lack of coordination, and weakness to the muscles making movement difficult. He is in a wheelchair and relies on an assistive device to talk. Gabe wants to be able to stand and hold on to anything without falling and have confidence. Gabe has had to have multiple surgeries in his short life, including placing rods in his hips to keep them from dislocating. The surgeries and physical therapy can only take him so far. The best medicine for him at this time is movement. For a growing boy in a wheelchair that can be difficult. He cannot use traditional equipment because of his needs and specialty equipment is very expensive and not covered by insurance. If Gabe does not have the opportunity to move daily he will regress. When he was little this was not a problem, now that he is 90 lbs. it is a challenge. We understand that Gabe will always have his wheel chair, we would like to give him the opportunity to have the strength to stand and pivot as well as be able to do simple things on his own. Please help us raise the funds needed so Gabe can get the exercise equipment he needs:We are so grateful for any donations and Gabe THANKS YOU TO!
What is GoFundMe?

Fundraising made easy >>
CONTACT
LINK
POSTER
REPORT
Ayman Gebrail
8 months ago
Gabe, I'm so happy you are getting your Motomed.
Creswell Trading
9 months ago
Herb Silkowitz
9 months ago
Been a long time since JHS 104 M. So proud of the mom you have become and all you have achieved.
Mccloskey - 10u Perkasie Knights
9 months ago
Claudette Pace
9 months ago
Magic, this is for your beautiful smiling son!
Michelle Pedrick
9 months ago
Always love to see you smile, Gabe!!!