Jacob Lavoro's Defense Fund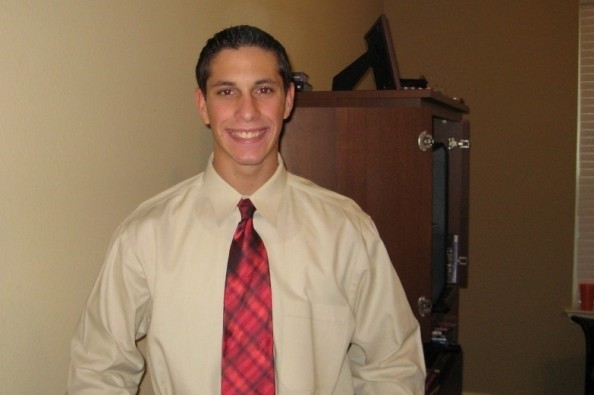 We are so thankful to all of you for your unyielding support and generosity over the past few months. We have gone through so many different emotions and feelings it is hard to explain. The feeling of gratitude is by far the best of all. Jacob still has a tough road ahead facing two other lesser felony charges. Just the word Felony can ruin his chances of any type of normal career opportunity. It is still very possible that this can go to trial. If this is the case we will have to ask all of you to consider being generous one more time. It is not easy for me as I have said in the past to ask you for this. A parent has no choice but to do what it can to help their children. Please continue to help Jacob
My son, Jacob, is a 19 year old young man who is currently in the Williamson County jail. He has never been in trouble with the law before, and has always been a great kid who we love very much. We have not been able to post bail, given the extremely high amount, nor have we been able to retain an attorney as of yet. We are appealing to you for whatever support you can give toward his defense. We've posted a link below, which will hopefully explain many of the details. Thank you so much for whatever help you can offer. God Bless. 
http://www.keyetv.com/news/features/top-stories/stories/five-years-life-pot-brownies-17787.shtml
What is GoFundMe?

Fundraising made easy >>
CONTACT
LINK
POSTER
REPORT
Margie Leather
5 months ago
This is insane. I am so sorry for your family's hardship. I wish I could do more. Our laws will change, but I have no doubt that Texas will be among the last to reform. Prisons are big biz in the Lone Star state, and they make a lot of money incarcerating non-violent drug offenders. Disgraceful.