Seeking help to attend classes.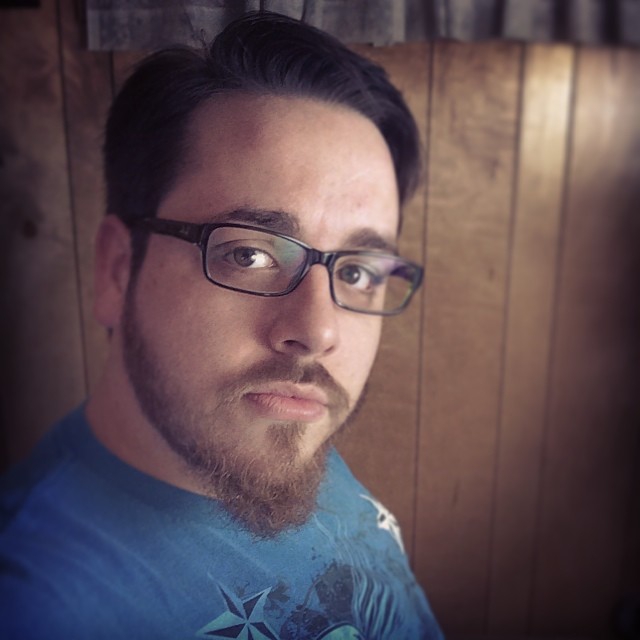 Wow! I can't believe how many of my friends, family and even complete STRANGERS have shown how much they believe in this and in me! Thank you all SO much! You have NO idea how much this means to me! I hope that I can reach closer to my goal! Again, thank you all!


My name is Wes Jerdon and I am a photographer out of Southwest Michigan. I have only been doing photography for two years now and it is something I really want to create a career with: I recently entered a contest to try and win an all expenses paid trip to the Bahamas, but not for the sun and the sand but actually for the biggest and best photographers workshop ever. Well I unfortunately did not win and at first I was really bummed out. Because like I said, I really want this to be my life and I want to learn everything I can. Just not 20 minutes ago (as of writing this) I was in a chat room with the same people held the contest and actually won the ability to take any classes I want to for FREE! : But I have to pay for the plane, hotel and food. So this is where I really need all the help I can get for this. My wife and I are a one income household while I attend college. She is a social worker so the money is already a little tight around the house. I have never really asked for anything like this before and normally I would never ask for a hand out like this from people. But I need these workshops more than anything. This is what I love to do, I don't want to pursue my I.T degree, I want photography to be my life. Thank you for taking the time to even read this. And if you donate, I cannot express in words what it means to me knowing you believe in this as much as I do. Thank you!
What is GoFundMe?

Fundraising made easy >>
CONTACT
LINK
POSTER
REPORT
Kevin Miller
10 months ago
Cannot one up everyone but can push you to the 1k mark. :)
PORTRAIT PHOTOS
Shelby Chari
10 months ago
I just wanted to one-up….Everyone. #gobigorgohome
Scott & Sara Slaughter
11 months ago
Good luck Wes!
Bob McKinley
11 months ago
Wes, I really enjoyed your entry video, I thought it was very creative.. I think you've got a lot of creative talent and I hope fstoppers helps you grow that even more.. So from one IT guy to another that's trying to bust out into the photog world I thought drop a few dollars your way, I wish it could be more.. Best of luck on reaching your goal and no matter what keep that creative spirit alive!
Hope you reach your goal :) & Congrats!
Angela Pearl
11 months ago