Rodney Edwards Funeral & Memorial Fund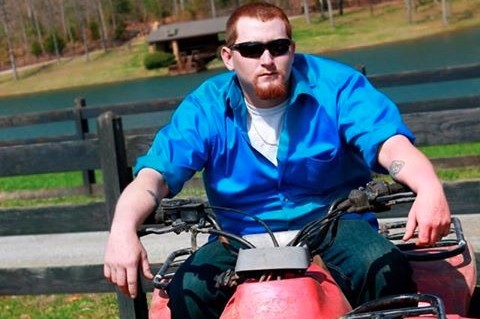 Hello again, everyone! Thanks again for all your support. Just as a heads up, I'll be withdrawing the money by Wednesday so we have a full week of donations. I'll be sending the money to Rod's family as soon as the check comes in.
On April 16, 2014, Rodney Edwards, 24, was performing work duties at Rio Ammunition when an explosion rocked the plant. Rodney, unfortunately, did not survive the blast.
Rodney was a 2009 graduate of McEwen High School, where he was part of the football team and an active member of the FFA. He leaves behind a wife, a loving family, and numerous friends.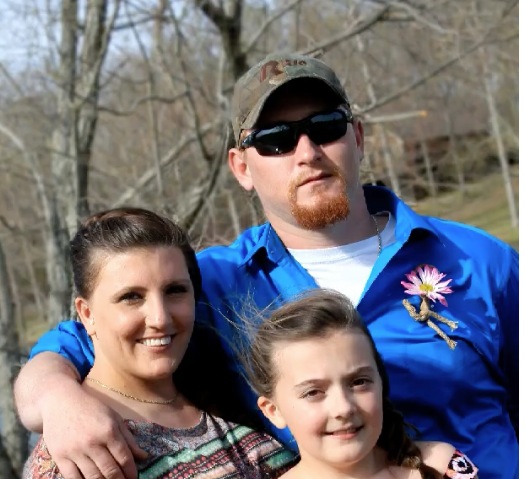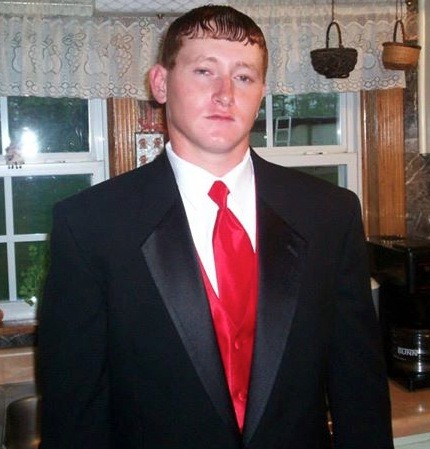 What is GoFundMe?

Fundraising made easy >>
CONTACT
LINK
POSTER
REPORT
James Fisher
11 months ago
Critter Howell
11 months ago
debi shadowens
11 months ago
Kate, My heart brakes for you at this time of sorrow for the loss of your husband. I hope you can take comfort in knowing that I love you & you & Rodney's family are in my thoughts & prayer today & all the days to come. take care & a lot of HUGs to you all !! Aunt Debi
The Miles Family
11 months ago
matt hetrick
11 months ago
Laura Ahonen
11 months ago
I am sorry for your loss. Our thoughts are with you and your family during these difficult times.
Samantha Gobelet
11 months ago