Please Help my Son Charles Swan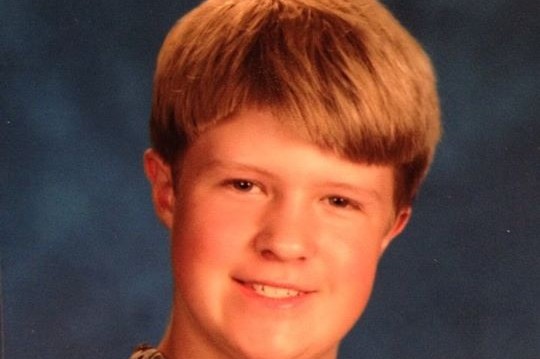 Charles is out of surgery, it went well and they were successful in replacing the pieces. We are so excited to have him back home soon. We have had trouble in funding a hospital bed, cause for some reason the hospital and insurance companies are being twits. What else is new? We are still on need of help, especially now that we need these extra things from the hospital, and the only way to do it is if we pay. The donations that we have received are so wonderful, thank you all so much, please show others this page and ask them to donate. Lets bring my boy home!!!!!!!!
My 14 year old son Charlie had a horrible sledding accident on our property on sunday, march 30, 2014. He is currently in children's hospital in aurora in the icu in a medically induced coma for severe brain swelling, bleeding,  and head trauma. we are having to travel from grand county to denver on a weekly basis and we need your help with the transportation and housing it takes for us to stay down there with charlie. Charlie has two younger brothers who would like to stay down in Denver to visit him on the weekends. But as of right now we can only afford for his grandmother to stay there with him.  We are also trying to prepare for what ever rehabilitaion or other things he does and will need. We are severely in need of your help please help us and find it in your heart to pray for charlie for he needs your prayers right now. thank you so much.
What is GoFundMe?

Fundraising made easy >>
CONTACT
LINK
POSTER
REPORT
DIANE HILLS
10 months ago
Karen Waeschle
10 months ago
Joy Ziegler
10 months ago
Christy Potter
10 months ago