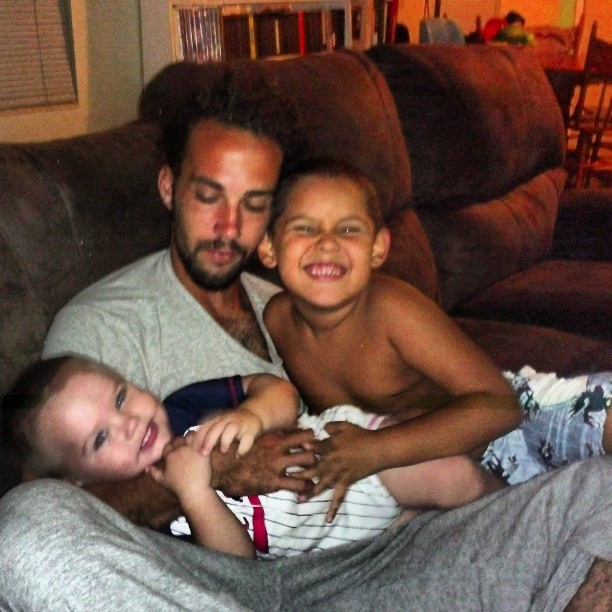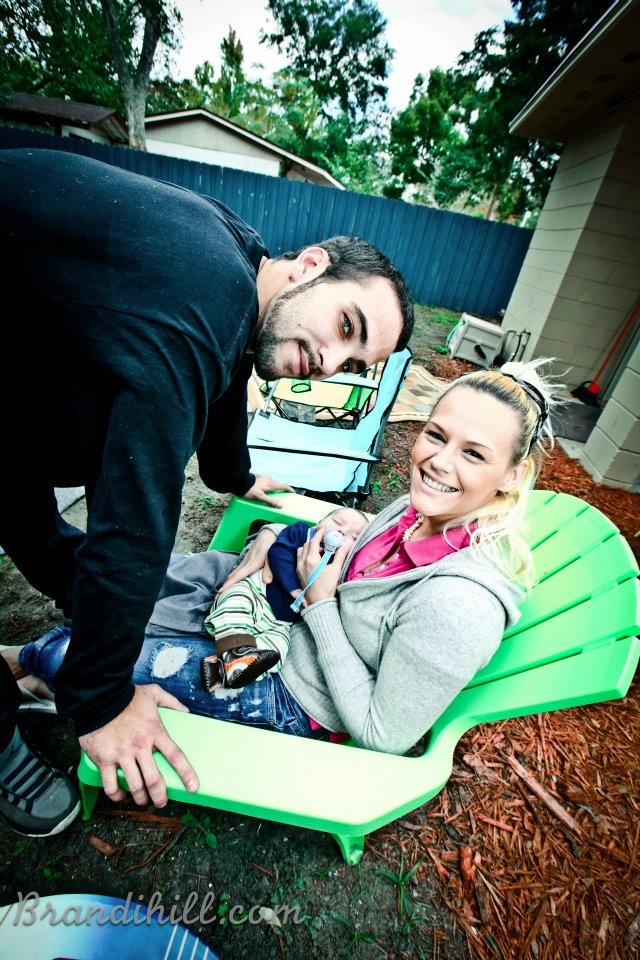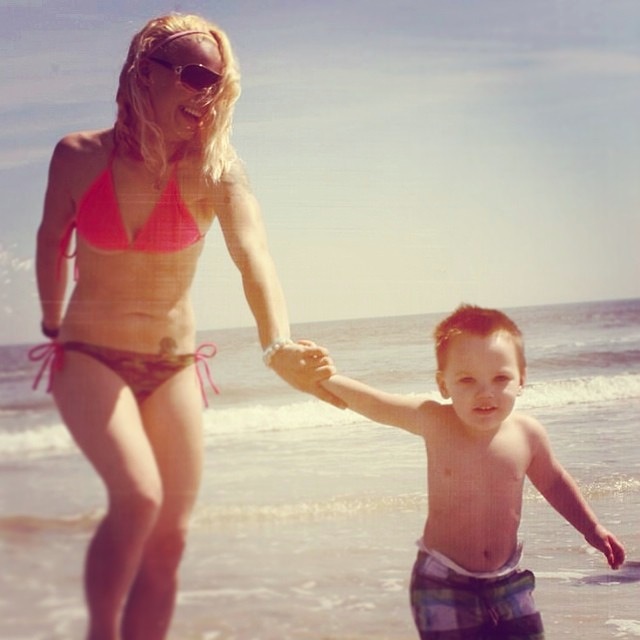 This is the official fundraising page for Jessica Lea Depontes. Beloved mother of two, aged 28, passed away in a tragic vehicle accident on April 5, 2014 in Jacksonville Florida, U.S.A.
She leaves behind two boys, Manuel, 7 and Laikon, 2.
All monies raised through this site will be used by Aaron and her family directly to cover funeral cost and to assist in the added expenses of caring for their two sons. Because Jessica stayed home with the boys during the day Aaron now has the added expense of daytime childcare for his 2 boys. The family's only car was also lost in the accident. Please help us raise funds for funeral expenses and continuing care of her two young children.
No farewell words were spoken,
No time to say goodbye,
You were gone before we knew it,
And only God can tell us why.