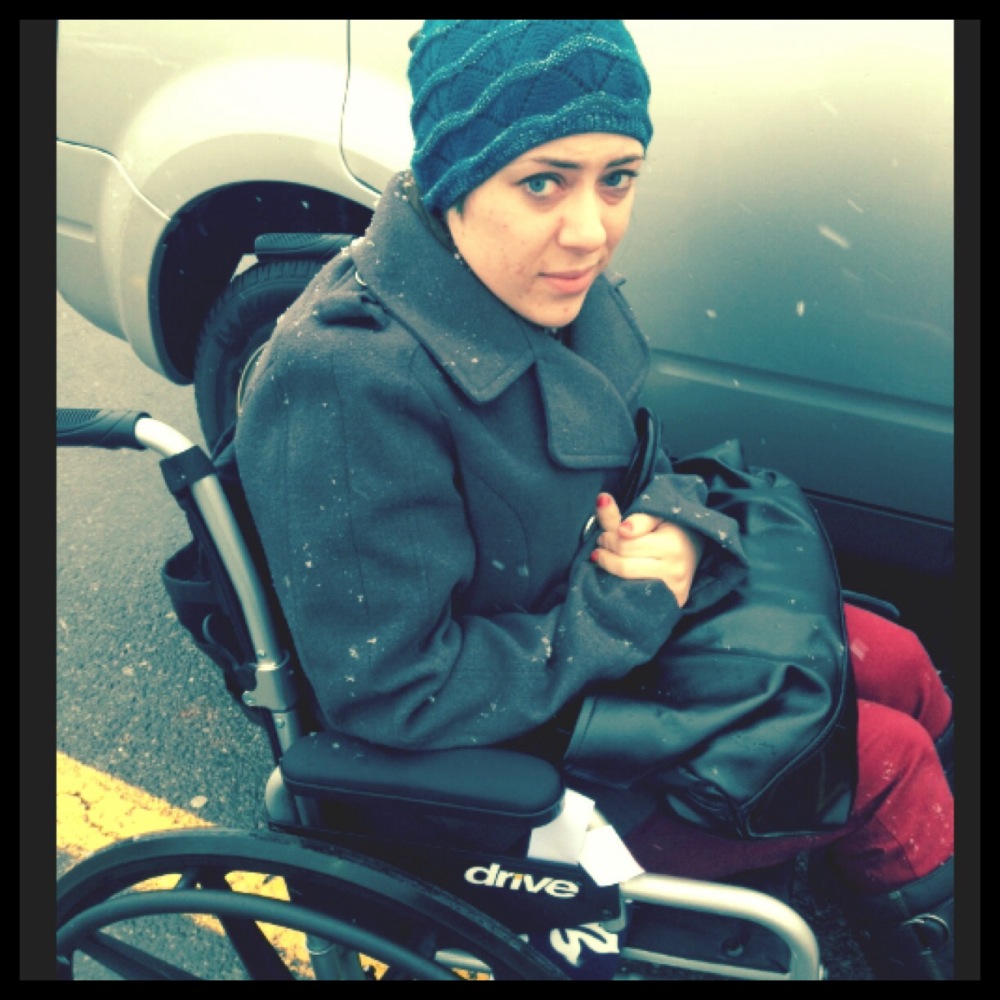 Several years ago my life came to a halt when I was diagnosed with Chronic Neurological Lyme Disease and Babesiosis. My whole life was put on hold. One minute I was an ambitious college student with dreams of becoming a doctor. Working full time, I was healthy and active. The next, I was bedridden going in and out of the hospital twice a month with mysterious and unbearable pain. When I wasn't in the hospital I was sleeping for days. I had long periods of confusion and memory loss. I was severly malnurished and needed help just to get to the bathroom.
It took almost a year of specialists, ER visits and tens of thousands of dollars but eventually I went into remission. For years I attempted to pick up where I left off. Now, five years later it's back with a vengeance and I'm almost completely disabled.
Thanks to some wonderful non profit lawyers I've started the process of applying for disability but my age and the CDCs lack of Lyme recognition poses some serious hurdles. My insurance company won't pay for my treatment and my savings have completely dried up. Please help me get the treatment i need. If left untreated Babesia can be deadly. I haven't come this far just to fail, please help me win this fight!