Hi!
Please visit our website at:
open-source-100mpg
We are a team of engineer and scientists dedicated to find green solutions to energy cost and pollution problems we see in every cities around the world today. It's about time there is a revolution in the world of transports, and we are going to share it with you, step by step.
There are many companies worldwide that are working on solutions to replace fossil fuels. During the last few decades, some have had successful, working prototypes, that could have revolutionized the world of energy production.
Why are we STILL using gasoline to power our cars? Because investor, inventors, scientist, politicians have been falling in the same trap, over and over again. They foolishly thought they could market their revolutionary technology in the face of big oil interests, and take away all their profit without them saying anything. Common scenarios are: patent bought and shelved by big oil, lab destroyed, inventors threatened or killed, law suits and impedance of all sorts and the list goes on. This has been going on for decades and this has to stop NOW!
We are going to do things differently. We are going to
share all technical details
about our high mileage car, for people around the world with some technical skills to replicate. There are lots of after-market, performance parts available today to make cars more powerful. The same technology can be used to make a car make a hundred miles to the gallon or more. The enemy of mileage gain in today's car is the the ECU. ( Engine Control Unit )
This is the electronic "brain" that control the amount of fuel that goes to the engine. Today's car, especially recent American cars are purposely programmed to PREVENT any fuel economy. That's why, the fist thing we are going to do is to replace stock ECU with a programmable one. This will allow us to
lean the fuel
and inject a hydrogen/oxygen mix without the ECU getting in the way. Lean mixture create excess heat in the engine. To counteract this, an off the shelf water injection system is installed. Now with a lean mixture AND water injection, spark plug will have a hard time igniting the mixture, that's why we are using a high energy ignition system.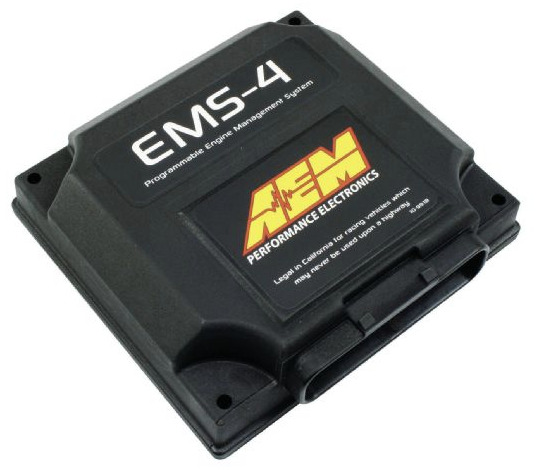 Most of the components will be
off the shelf
performance parts, except for the hydrogen generator. There is no hydrogen accumulation in our system. Our oxy-hydrogen generator runs under vacuum from the engine. All hydrogen and oxygen is produced from the generator and consumed immediately by the engine. These systems are safe, as long as proper safety guidelines are followed.
We are confident we have a practical solution that can be implemented by the enthusiast car mechanics. This system can lead to 100MPG or more with precise fine tuning. This is an
OPEN SOURCE
endeavor, which means all technical drawings, fine construction details, test results and analysis,
EVERYTHING WILL BE SHARED
. We have no intent do file a patent or to market the technology, because this would be useless, for reasons mentioned earlier.
WE ARE WORKING FOR YOU
the public, to deliver practical solutions for greener and more efficient vehicles. We hope you will support us with this project.
For more informations, technical data and follow up on the project, please visit:
open-source-100mpg
Open sourcing is the way of the future!