Aziza Rein Thomas (Donations Needed)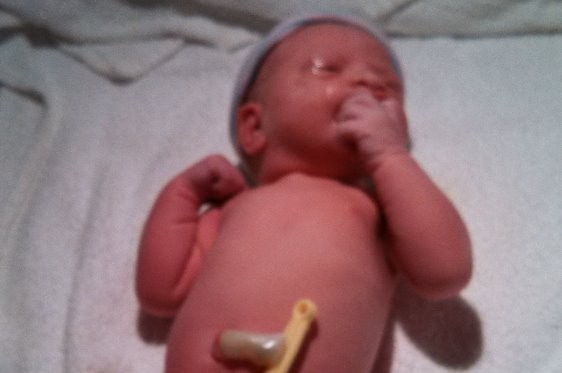 Please continue to help us raise the money for our Aziza!!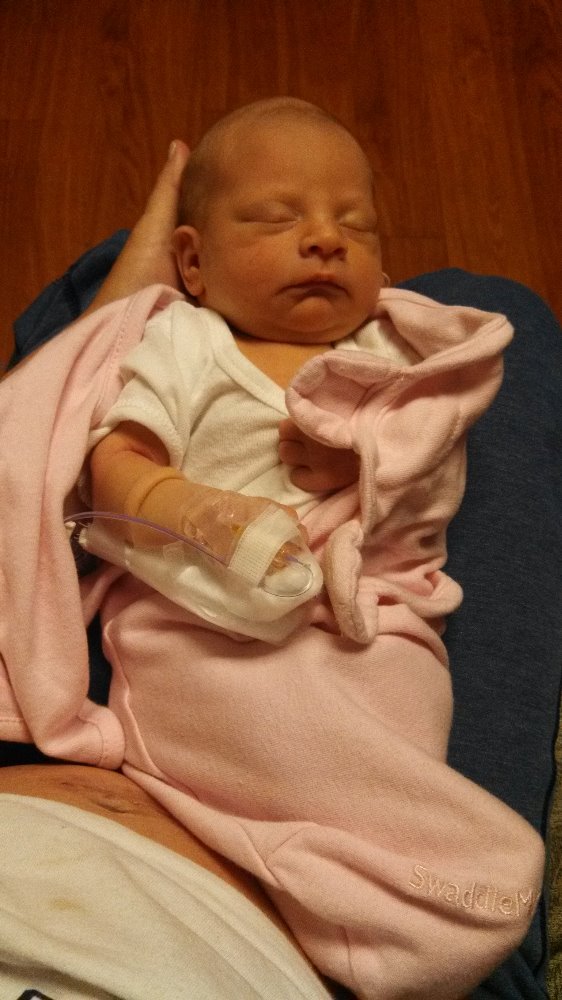 As many of you already know we have lost our daughter Aziza Rein Thomas on 2-24-2014 to RSV she was born in the hospital on Feb. 17th. 2014 we the parents Jessica Thomas and Eric Thomas are seeking donantions for her funeral costs and memorial area that's being built at our house at 2825 Broadway Lake Rd. Anderson, Sc. 29621, So that we have as a family a spot that we may go to be with her in our times of need. thank you everyone that donates for our Aziza Rein She was special in so many ways and this was something that could of been prevented and wasn't now we seek help from other family members an friends to make this little girl shine and make things possible for her GOD BLESS!!!!
if you choose to mail donations they can be mailed too 2825 Broadway Lake Rd. Anderson, Sc. 29621 feel free to call us to ask any questions at 864-245-1734 or 864-245-2136
What is GoFundMe?

Fundraising made easy >>
CONTACT
LINK
POSTER
REPORT
Dana Sterling
9 months ago
I am terribly sorry for your loss, it is a tragedy. My thoughts go out to you and your family.
keshira smith
9 months ago
Craig and Ala Chappelear
9 months ago
Ala and I are so sorry for your loss. You and your family will be in our thoughts and prayers.
Shannon Fowler
9 months ago
You are in my thoughts and prayers... Such a beautiful little angel.
Brittany Gray
9 months ago
As a single mother to a 7mo old baby boy my heart goes out to you all. There are no words that could take away the pain you feel but please know many prayers are lifted for you.