Funeral Expenses for Irais Acosta-Olvera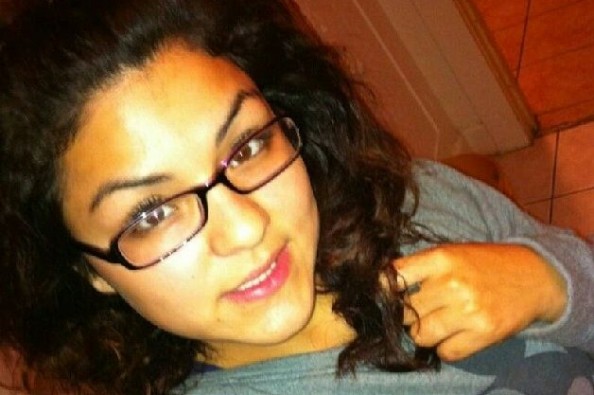 Raised: $4,499.00
Goal: $15,000.00
Created by
Angel Amber Olvera
838 Friends
Contact
Embed
Created by Angel Amber Olvera on February 16, 2014
Recent Donations (81)
$4,499 raised by 81 people in 19 days.
$25.00
Henry Camacho
2 days ago
I heard about this on the news and just felt like tired of hearing about things and not doing anything about it. I don't know her or the family but wish them the best. I know she's in a better place.
$20.00
Anonymous
5 days ago
$20.00
Gabriela Martinez
6 days ago
Que en paz descanse
$20.00
Minh Dao
6 days ago
$25.00
Kathy Phung
6 days ago
With deepest sympathies. My prayers are with the Acosta Olvera family.
$20.00
Anonymous
6 days ago
$25.00
Jessica Acevedo
6 days ago
This world has gained another angel. May you rest in paradise.
$20.00
Gloria Sanchez
6 days ago
My thoughts and prayers are with the family. May she rest in peace.
$25.00
Bryon Lanagan
6 days ago
Irais was one of my former students. She was kind hearted, intelligent, and always so happy. I pray for her beautiful spirit now and always.
$20.00
Jerod Williams
6 days ago
So sorry for your loss Acosta-Olvera family. You are in my thoughts and prayers. Thank you, Angie Lopez, for what you are doing and spreading the word, amiga!
1-10 of 81 donations
Next