OK, after doing some math~ I came to the conclusion that if I lowered my overall goal to: $900.00 it will leave a total balance of: $565.00 ~From there, I could ether make a final goal on here, or work on saving up to finish it. Don't know yet. ~~But I have lowered my goal now. Let's see what happens.

~Once again, thank you all who have contributed thus far, and for your support. If possible, continue to share my cause and I will be forever grateful for what you all have done, and I will make sure you get to see your donations go to their proper place via video upload! ;)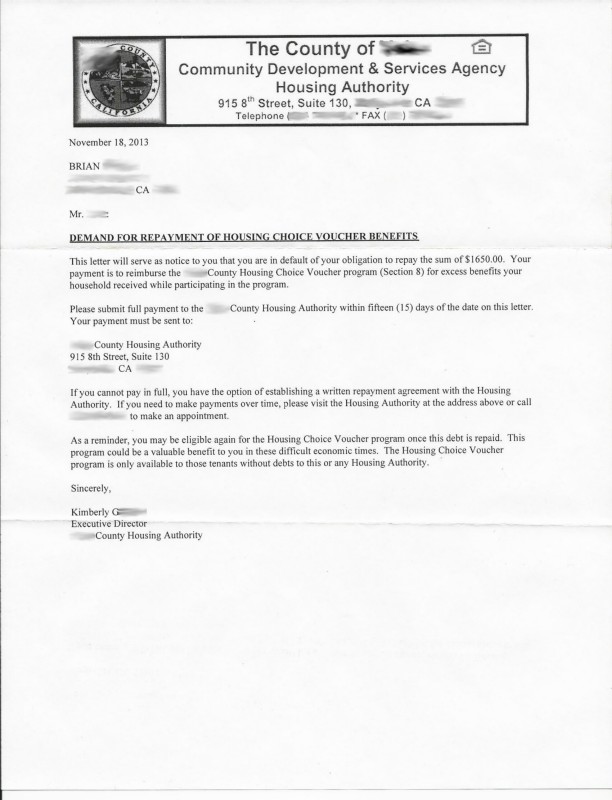 I have been off my local renter's assistance program for a year, only because at the time they were paying a very small portion of my rent, on top of me giving them payments to pay off the back-pay I have mentioned in the above video. ~~Now that my mother who has passed away on 12-11-13, and the one who I took in, and cared for while she was dealing with health issues, is no longer with me, I wanted to get back on the renter's assistance (Section 8) program, so I can get my rent cheaper again. ~The sooner I get this balance paid off, the better it will be for me.
As I said in the video, now that my mother has been taken care of with some help of a distant family member, the only thing left I need is to get this paid-off, so I can peacefully enjoy my life and move forward while continuing to stay where I'm at. ~I have many understanding friends both online, and in real life around me. They may not be able to help a lot financially, but as for guidance, and for keeping me happy, and for just being there and listening, for that I'm ever so grateful.
So, any donation big, small or medium would be a blessing to me. Help for a young man who had to put his mother to rest, and is just trying to get back on his feet.
~~Thank you for stopping by, and God Bless!