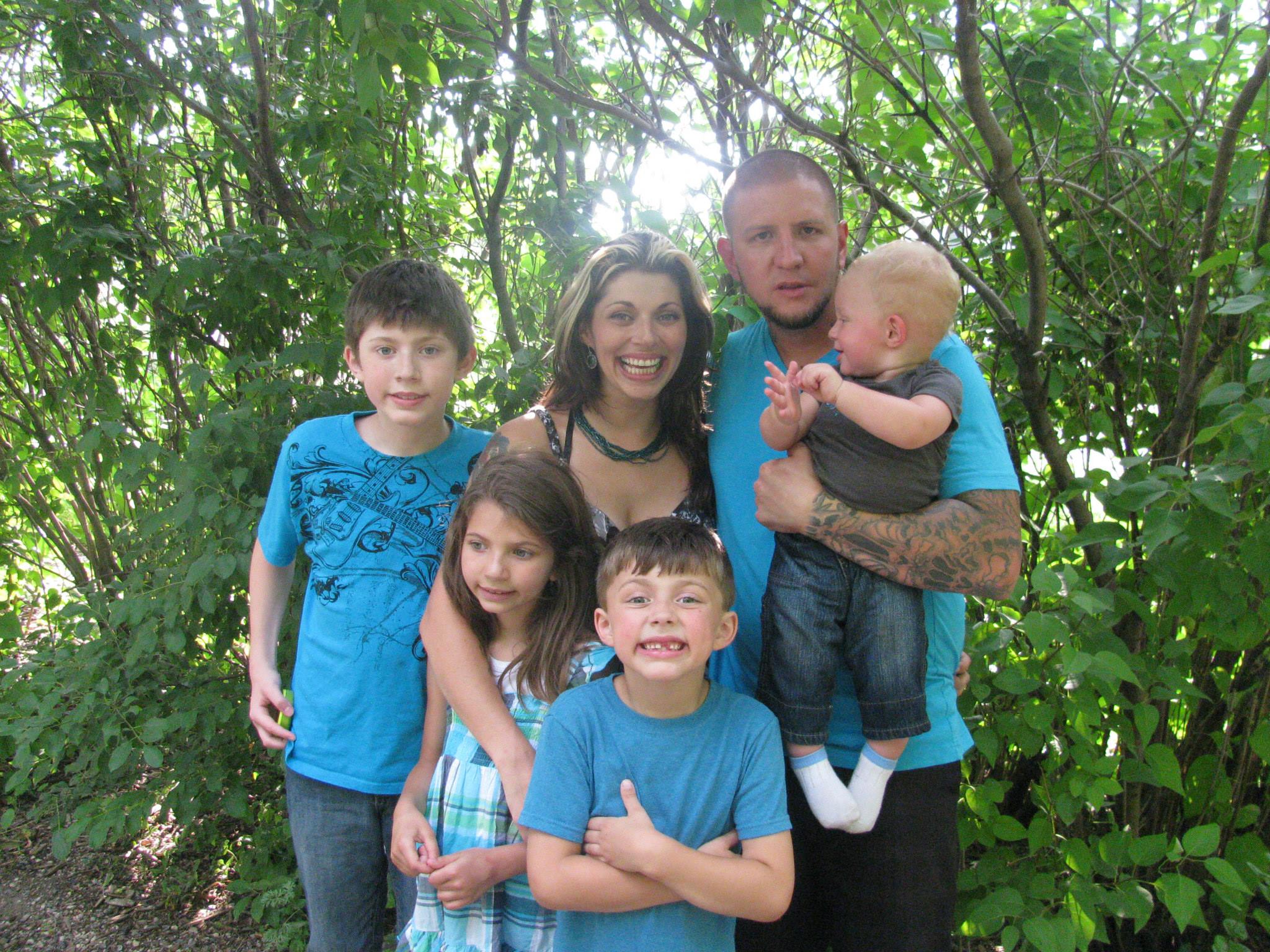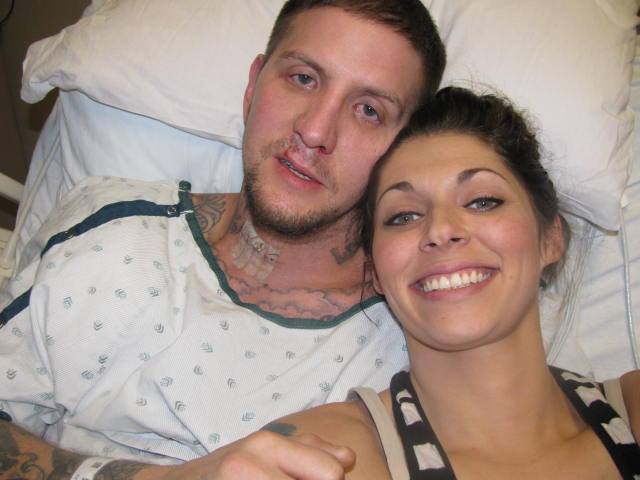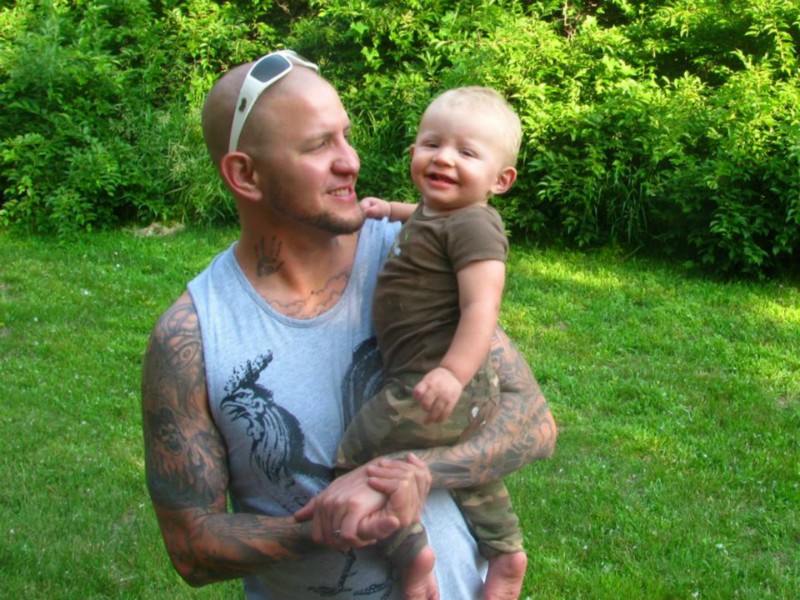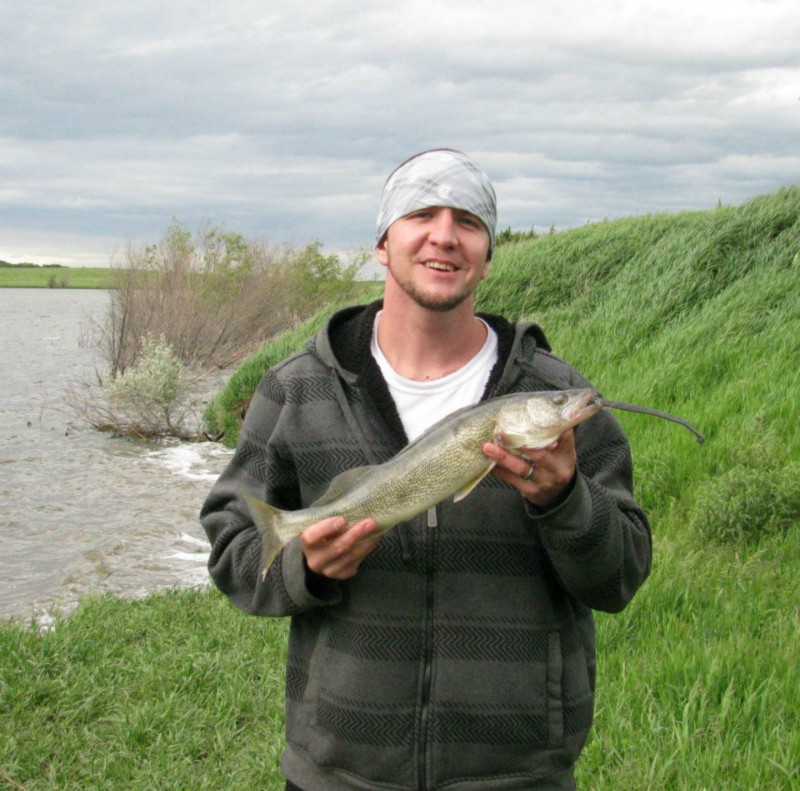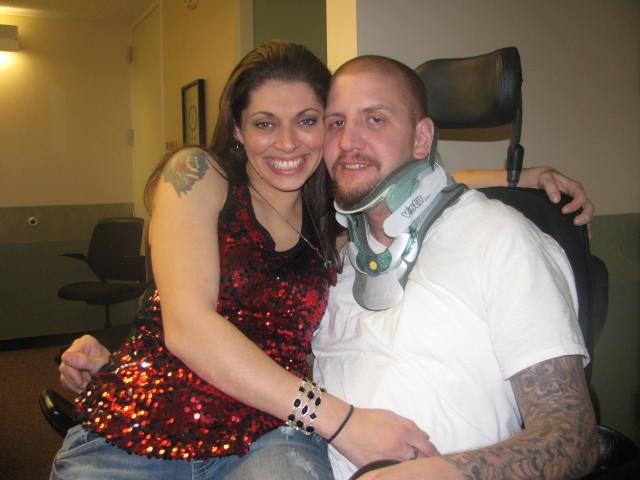 Jamison & Anna Bjorklund were in a terrible roll over accident on November 16, 2013 leaving Jamison with a broken neck and mostly paralyzed. Jamison is a man who is in love with his life and family. Jamison & Anna celebrated their first wedding anniversary in the hospital this year. They have four children, Ethan, Adrian, Olivia, and Isaac. Jamison is currently in rehab and has a long road to recovery, so he & Anna need our help. We are looking for money to help remodel their home to accommodate his wheelchair and other equipment to help him with his recovery. Additionally, Anna needs funds to cover day to day expenses and mortgage payments until Jamison can find a way to adapt in his career as a machinist.
Even the smallest contribution can help in very big ways. Even a little gas money so Anna can go visit Jamison in rehab is very appreciated.
Lets help Jamison get home to his family!