Demetra Bell Jones Liver Transplant Fund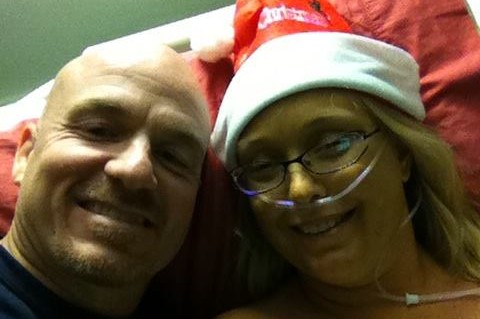 Good Morning family and friends, I have been meaning to update our Demetra's page for awhile.. For those of you that don't know our girl got her perfect liver on June 25th. The liver transplant itself went great, however the following day they had to go back in and clean out a blood clot that had formed behind the liver. Demetra has had some up's and down's in the last 10 days but her liver is working beautifully and she is moving in the right direction and healing as she should, each day has looked better and better. Prior to transplant Demetra was moved into ICU as she was very sick, her kidneys had stopped working and as to date we are still waiting on those to kick in and start working again now that her liver transplant is complete. As of right now Demetra is still in ICU but they are thinking of moving her to the transplant floor today, which is great news. She still has a long road ahead of her but her future looks awesome.. Thank you friends for your love, support, prayers and donations this has been a long long long road but in the end our prayers have been anwsered.. God Bless and of course I will keep all of you updated on her progress!!!
I have created this page for my niece Demetra Bell Jones for all of our TPD friends her father, my brother is Det. Randy Bell EOW 05/19/1998. Demetra is in need of a liver transplant and as of today 12/31/13 was told she has no other options and that her progression of liver failure is declining fast. She is at the Mayo Clinic in Jacksonville and the unfortunate part is her insurance will only cover roughly $134,000 of a $300,000.00+++ bill, she needs the funds upfront to even be put on the transplant list. We are asking friends, family, neighbors to please help us reach our goal. This thursday she will start the process of being put on the transplant list which will take 2-3 weeks and in that time period we are hopeful that we can reach our goal for her!! Demetra is a wife, mother, daughter, sister, aunt, niece and friend and needs our help!!! Every single penny helps, no donation is to small!!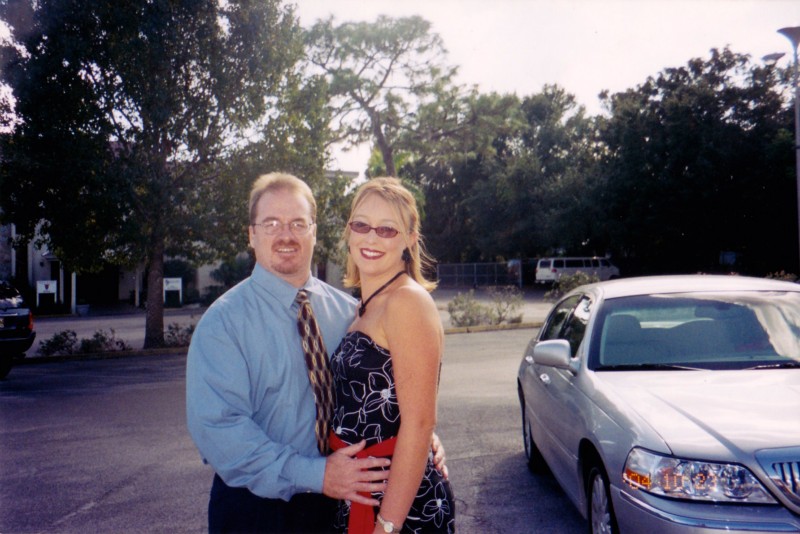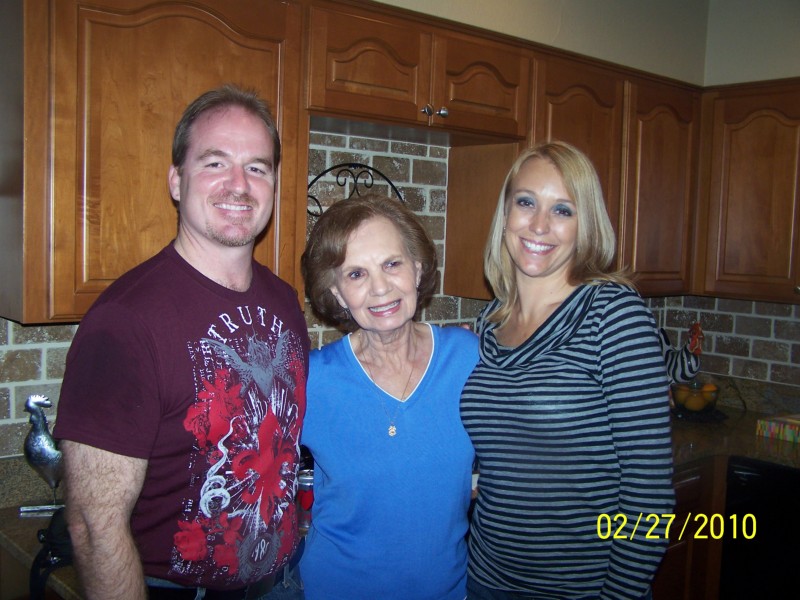 What is GoFundMe?

Fundraising made easy >>
CONTACT
LINK
POSTER
REPORT
Shari Simonin-Sharkey
4 months ago
So happy to hear you got the liver! Stay strong on your recovery! Sending positive thoughts!
Pat and Rick Bowers
5 months ago
Speedy recovery. God Bless, we love you and see you in Arcola next yr. Take care
Brenda Brittain
6 months ago
From your friends at Cherokee UMC.
Brenda Murray
7 months ago
Thinking of Demetra every day and praying she gets the liver she so desperately needs. At this moment, I am sitting in the waiting room at Ochsner Medical Center, New Orleans, LA while husband is receiving his new liver/kidney. Never give up and get on as many lists as,Demetra can handle being processed by. May God bless you and keep you safe until you get this transplant.
Good luck and best wishes!
Cindy Fitzpatrick
7 months ago
God Bless you. Its going to happen.
Terry Armstrong
8 months ago
You & your family are always in our prayers.
Eddie & Brenda Brittain
8 months ago
These gifts donated by friends and family in Johnson City, TN. Magic & Music fund raiser held at Cherokee United Methodist Church.
darren micelle
8 months ago