Tanya Shohov-Bianchino Fire Relief Fund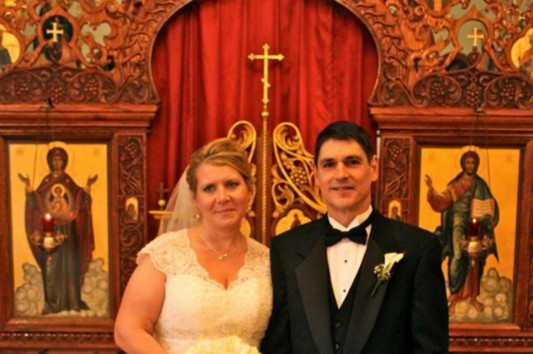 WOW!! 100% FUNDED!!!!!!! I am beyond grateful. Thank you all so very much for your kind words and deeds in assisting with this endeavor . I can not believe that this was as successful as it was. Every donation was a salve to Tanya's wounded heart and knowing as I do I can say without reservation she will think of each and every one of you everyday for the rest of her life. You have all restored my faith in humanity. God Bless you all and THANK YOU!!!!!
On December 27, 2013 Tanya Shohov-Bianchino's family home in Sea Cliff, NY suffered a devastating fire. Thank God that there were no reported injuries. Along with the majority of Tanya's personal belongings, she also lost the entire inventory of the cosmetics business she has spent close to 5 years building- that loss alone is estimated to be at least $50,000. Tanya was just married last November 3rd to her longtime love Nicholas Bianchino- they had just signed a lease on an apartment in Brooklyn. They were in the process of moving their things from Sea Cliff when the fire occurred. To make matters worse Nick was laid off from his job a few days ago. So needless to say Tanya & Nick need our help, love and support. If you can manage a donation no matter the size it would be an amazing act of generosity. If you can't manage a donation sending prayers and words of encouragement would mean the world to these amazing people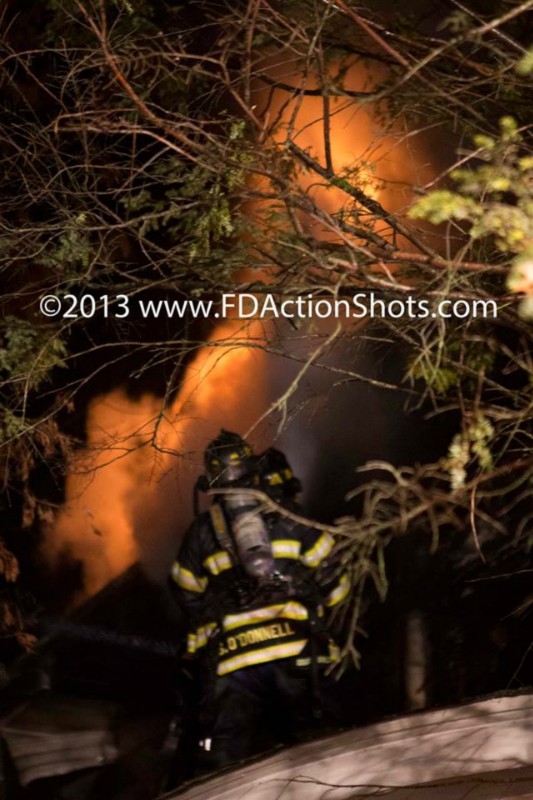 What is GoFundMe?

Fundraising made easy >>
CONTACT
LINK
POSTER
REPORT
S & L Gurbeloshvili
7 months ago
Tatiana Dzengluk
8 months ago
At least you have a wonderful husband to get you though this
Christine Remsen
8 months ago
Allison Tray
8 months ago
stefanie melillo
8 months ago
Michael Gederberg
8 months ago
God Bless you and your family Tanya...