Please go and check out RJ's Facebook Page. Asking for Prayers for RJ Morelock. It shows his daily struggles with SMA as well as his loving outlook on life. Several videos there, unable to post pictures for some reason. Says error.. Just posted a few of his Christmas photos. Thank you!!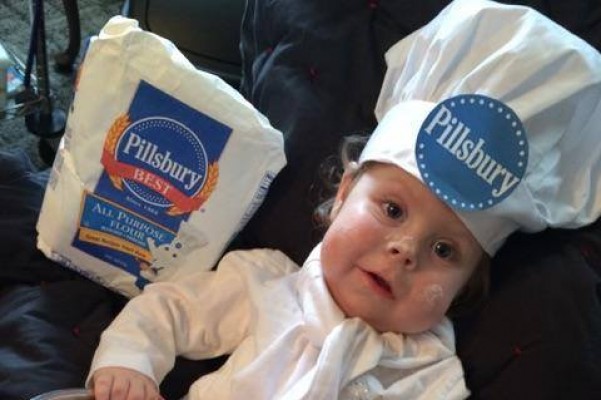 Baby RJ Facebook Page
Baby RJ- The Story

RJ is a 18 month old baby boy who was diagnosed with
 a disorder called Spinal Muscular Atrophy Type 1 also called SMA when he was 2 months old. It is the #1 genetic killer in infants under the age of 2. 

This disorder affects his voluntary muscles. Its like RJ is paralyzed but can still feel things. He can't move much, can't roll over, can't hold his head up. Can't even swallowing and breath very well. RJ has a trach and a feeding tube. This disease does not affect his mind, he is very smart and pays close attention to what is going on around him. RJ loves watching people, cartoons and ballons. 

If you want to check out RJ daily, you can go to his facebook page: Asking For Prayers for RJ Morelock as well as @RJmorelock on Twitter. Thank You in advance for your time and your donation, any help will be greatly appreciated and needed. If you are unable to contribute financially, we do understand, but please  say a prayer for my little boy. Any help is greatly appreciated. 
Funding will be used to provide the best quality of life possible for my little RJ, since I was unable to go back to work. Medical supplies are not always covered by the insurance company as well as the DME.  I have 2 other children from a previous marriage and to put it simple, life is hard enough. But with a special blessing from God, its takes a little more to provide for him. Thank you for taking the time to read RJ's story
 
Love, Mom
Crystal Fitzgerald-Morelock