This fund is being created for the family of Maigen Grigsby to help with the financial burden of funeral costs and to help set up a trust fund for her son Joe Alan. Unfortunately, this is the second time this family is going through the heart-breaking pain of having to bury a child.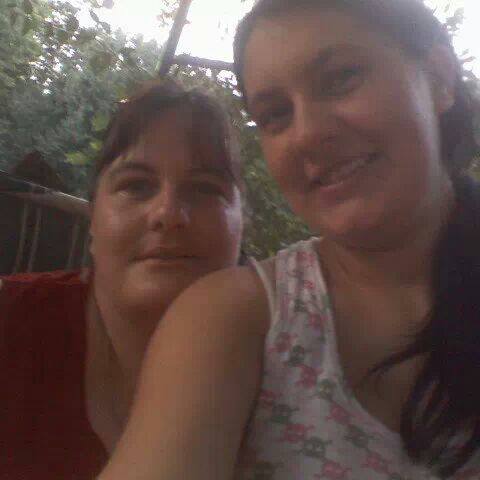 On Monday, December 2nd, tragically and unexpectedly Maigen passed away. She was taken from her family and friends too soon at the young age of 22. Maigen leaves behind her 2 year old son, Joe Alan, who meant the world to her. She was a very dedicated, loving mother. She was also a loving daughter and sister. She was a lover of the outdoors and was very artistic. But, above all she loved her family and loved just spending time with them. She is missed by many.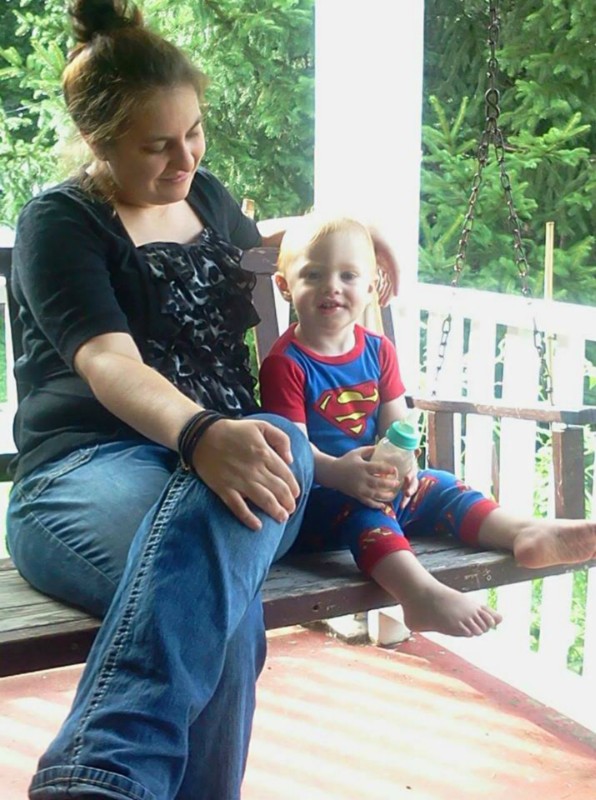 So, I ask you let's please join together this holiday season and help this wonderful family out during these hard and trying times. Every little bit helps, even if you're unable to help monetarily you can help by sharing this page or by saying a prayer.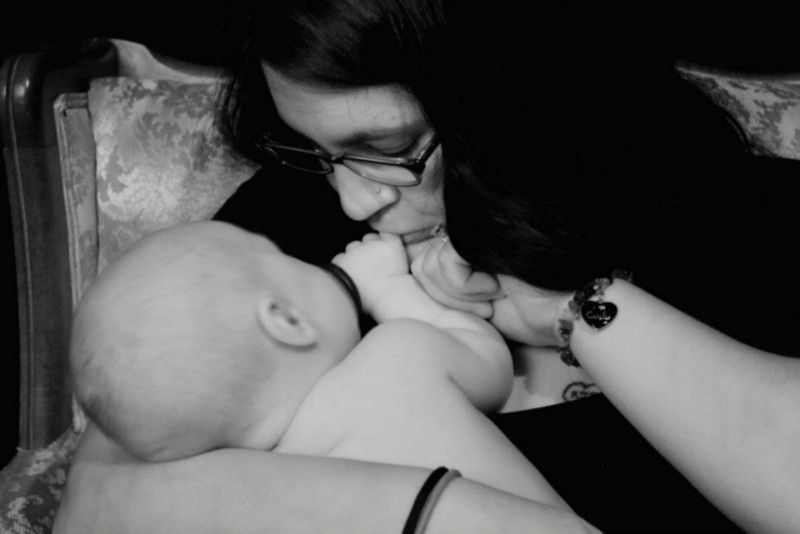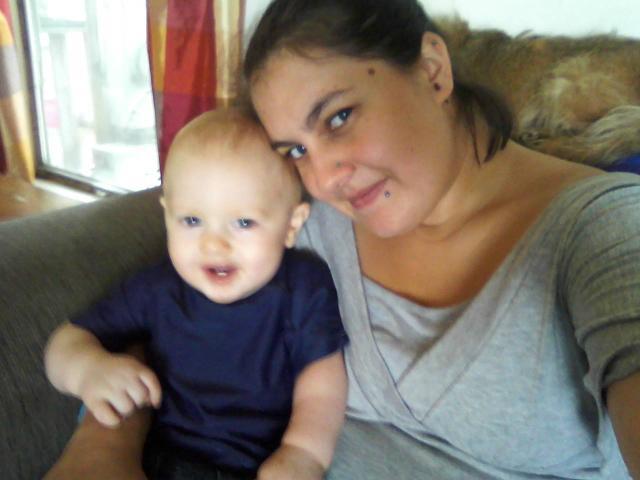 God Bless you all and thank you in advance.
Here is a poem from her mother Tara's Facebook page:
Angels Kiss--Last night I went to sleep with thoughts of you in my head. An Angel came down from Heaven and sat beside me on my bed. I told her all about you and how I wanted you to know things would be fine. Then I asked for a favor, she said that she could do. She said she would be back before light, then in a blink of an eye she was gone into the night. But she was back in a flash, with a smile on her face, this is her statement of what had taken place. She said you were sleeping so softly with Rocky at your side, the most beautiful Angel, that's what she said. Then she kissed your cheek and whispered in your ear, this is from all those that love and miss you dear.